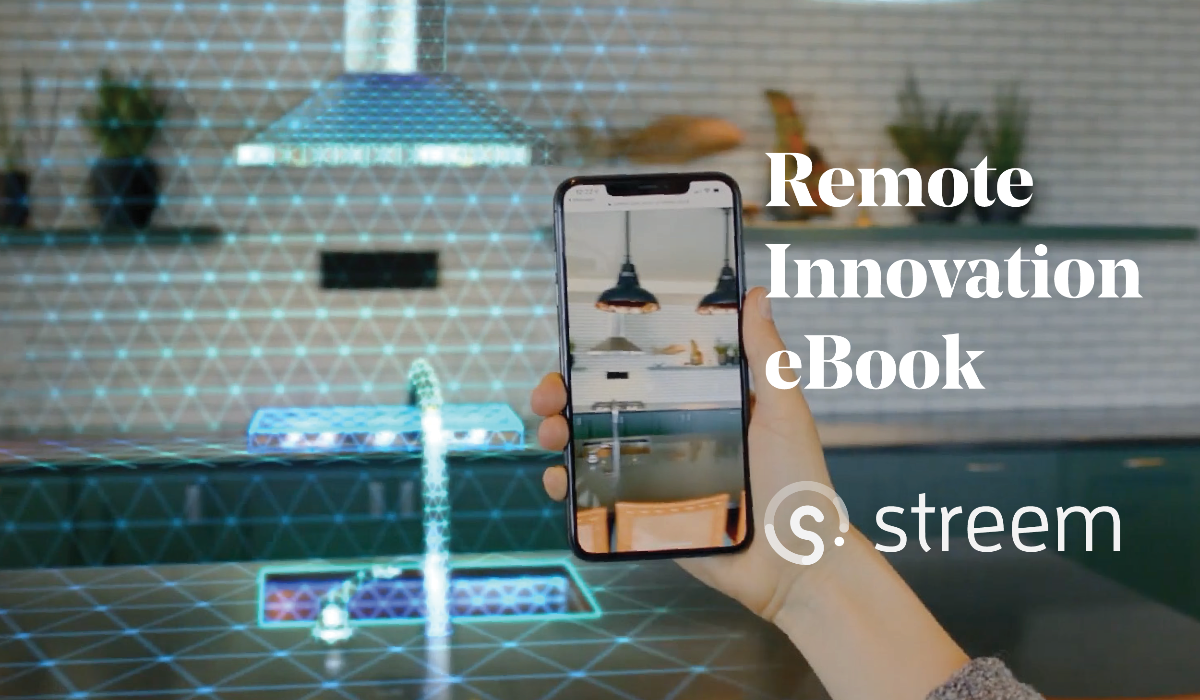 At its base, "remote-first" is a customer-first organizational strategy that empowers employees to work remotely—away from a desk or job site. It provides them with the tools they need to perform key job tasks from on-the-go or their homes.
In the wake of COVID-19, everyone had to find new ways to conduct business; from retailers and restaurants to services providers and consumer product brand. Stakeholders across organizations were forced to reimagine how to best serve their customer base while prioritizing the safety of their employees, clients, and communities.
The companies that were able to pivot and successfully transform their operations did so by adopting a remote-first, customer-first mindset that allowed them to stand up programs that made it easy to mobilize quickly, respond to customer requests with expediency, and maintain and build sustainable customer relationships. This means both shifting mindsets and adopting remote technology.
What it means to be remote-first
In order to auspiciously launch remote programs, businesses need to accelerate the digitization of customer interactions, increase the production of digitally enabled products, and remain anchored on providing best-in-class customer experiences remotely. And perhaps even more critical, business leaders must start thinking with a customer-first mindset.
Remote technology: Digitizing the customer experience
"During the COVID-19 crisis, one area that has seen tremendous growth is digitization, meaning everything from online customer service to remote working to supply-chain reinvention to the use of artificial intelligence (AI) and machine learning to improve operations." - McKinsey & Company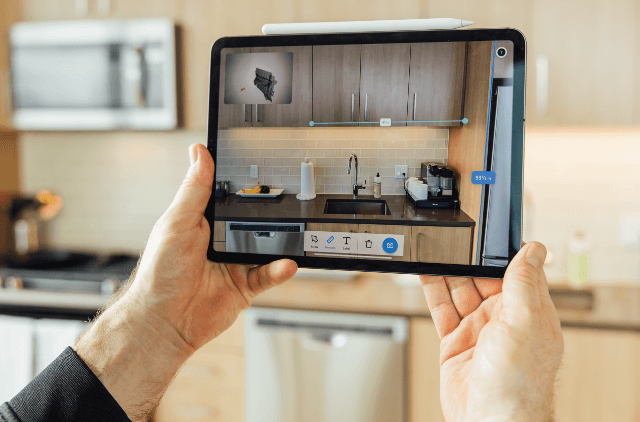 The right mindset, coupled with the right tools will help you prioritize the customer experience, deliver powerful enterprise results, and innovate for tomorrow.
The strategic adoption of remote technology empowers businesses to put their customers first at every step—from sales to support and engagement. Processes that may normally require a technician in the home, like quotes, retail consultations, warranties, returns, and more can all be part of your company's commitment to a remote-first, customer-first experience.
Download the remote work guide and help your organization adapt a remote-first mindset to effectively launch programs that will transform your customer experience.