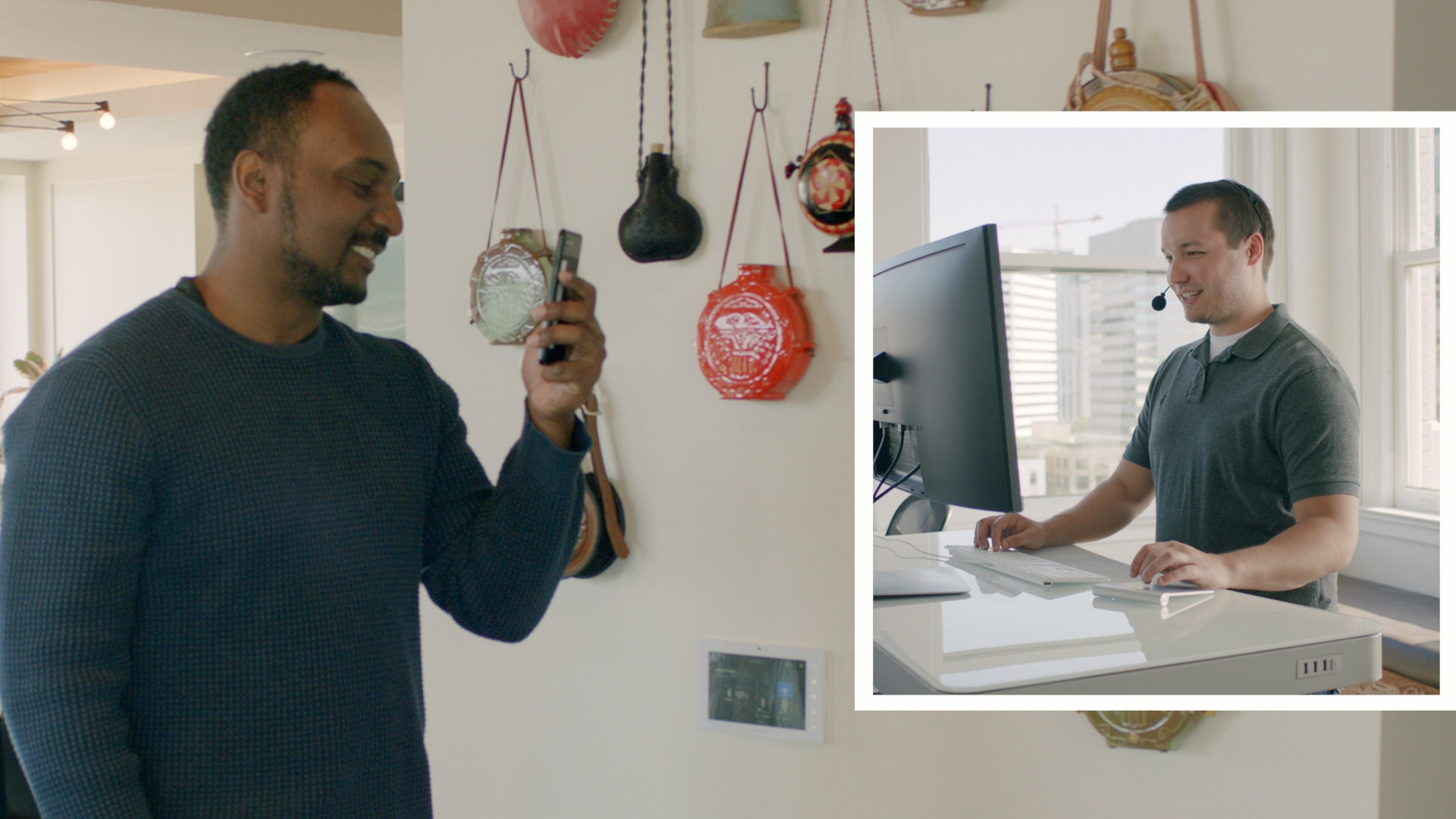 Successful digital transformation creates a company hyper-focused on delivering value to the customer as efficiently as possible. All the technology and data in the world won't get you to this end without your most important resource—your people.
Digital workforce transformation empowers organizations to create a culture that accelerates and sustains transformation while supporting employees. It is the HR, training, and learning teams that enable this transformation.
This series highlights the different teams and stakeholders you'll need to engage in your digital transformation efforts and the ways in which those teams will need to adapt and collaborate in order to deliver results with a remote customer mindset.
How digital workforce transformation challenges HR & People Ops
Digital transformation efforts produce demands of HR and Training teams to adapt and keep up with the changing pressures of a remote workforce.
Rapid innovation requires constant communication. Support teams want to know the "what changed" and the "why" for these changes, at every step.
A remote workforce requires completely new skills and tools compared to traditional "home-office" learning and corporate education approach
New technologies require time, training, and a collaborative process to get it right. Including People Ops early is crucial to any successful program launch
Remote work means data privacy and security are more important than ever. Review and rebuild workflows that improve data security and remove risky practices—like emailing PII between offices.
The point of digital transformation is to optimize workforce utilization—the goal is to have people spend more time on the tasks that bring value to both the company and themselves, and less time on the non-value-added tasks.

How HR is critical to Transformation success - Forbes
Rapid innovation requires constant workforce communication
Communication is crucial for change management. As digital systems speed the pace of change and companies become more complex and siloed, it becomes imperative to include your workforce managers early in digital transformation.
By including staff early in transformation pilots and leveraging their expertise, Training teams can uncover customer-first problems faster. By including teams in planning, feedback sessions, and knowledge sharing, Training teams can incorporate these learnings in real-time to improve performance reporting , training materials, and future workflows.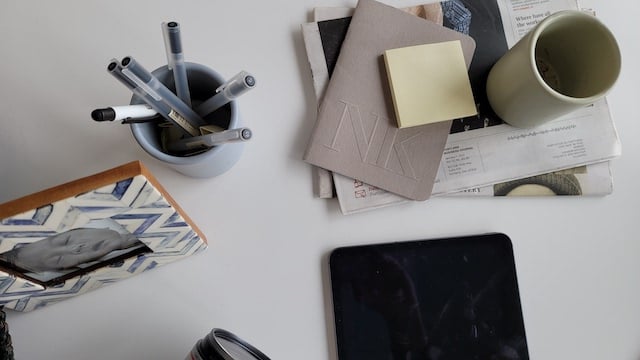 Remote workforces require new skills and tools
Digital employees, especially those working newly remote, need fast, efficient tools that help them deliver value to their customers. Time lost to learning new tools and managing business systems can significantly impact agent efficiency—with some teams spending up to 20% of a week just managing tools and data.
These front-line staff may also need additional subject matter training and support to answer the more complex questions that may arise from this level of customer engagement.
These investments are worth the time and effort. When employees have integrated cloud systems that give them the customer information they need, in real-time, they are more likely to provide a resolution on the first call.
New technologies require time and training
Support teams want to be proud of their work and feel confident in their ability to help customers and the enterprise mission. Moving to remote work has shown where the home office is lacking for these staff—specifically the clarity, community, and communication that feel commonplace in the office.
In order to align teams to the core mission and the most effective, efficient workflows. Training should overcompensate on creating the guides, desk aids, and simple support tools that help keep teams excited to learn and use their new customer first tools.
While transformation is about building to new efficiencies—you're not going to get there overnight. People teams should work with staff to build these new program trainings, leveraging high performing groups for peer education and workshops to discuss and define what works best.
Data privacy and security are more important than ever.
Customer relationships and long term value start with trust. In a digital work environment, especially for remote workforces the foundation for trust is how a company securely collects and protects customer data.
From disjointed business systems and dangerous data sharing practices the risks to customer data are many and the risks are high. Digital workforce transformation allows organizations to scale by eliminating repetitive tasks with automation and reducing human error by sharing integrated data through end-to-end systems.
While many teams have existing data protection policies, remote work and the new tools used for change initiatives require that teams review, revise and re-teach these practices. Team will need training and guidance at every step of this process.
Data protection and policies are a great area for HR and IT partnership to optimize for secure integrated systems that make it easy for teams to do and share their work.
HR and Digital Workforce Transformation
In a true customer-first organization, teams should never waste a moment on anything that doesn't support a more successful customer experience (CX).
To scale these responsive customer support models, HR, Training, and Learning teams need to adopt a new remote mindset and ensure that their teams can stay laser focused on the customer, not internal process and churn.
Learn how teams from local businesses to the Fortune 500 are using Streem remote video tools to empower their employees and build better customer experiences.