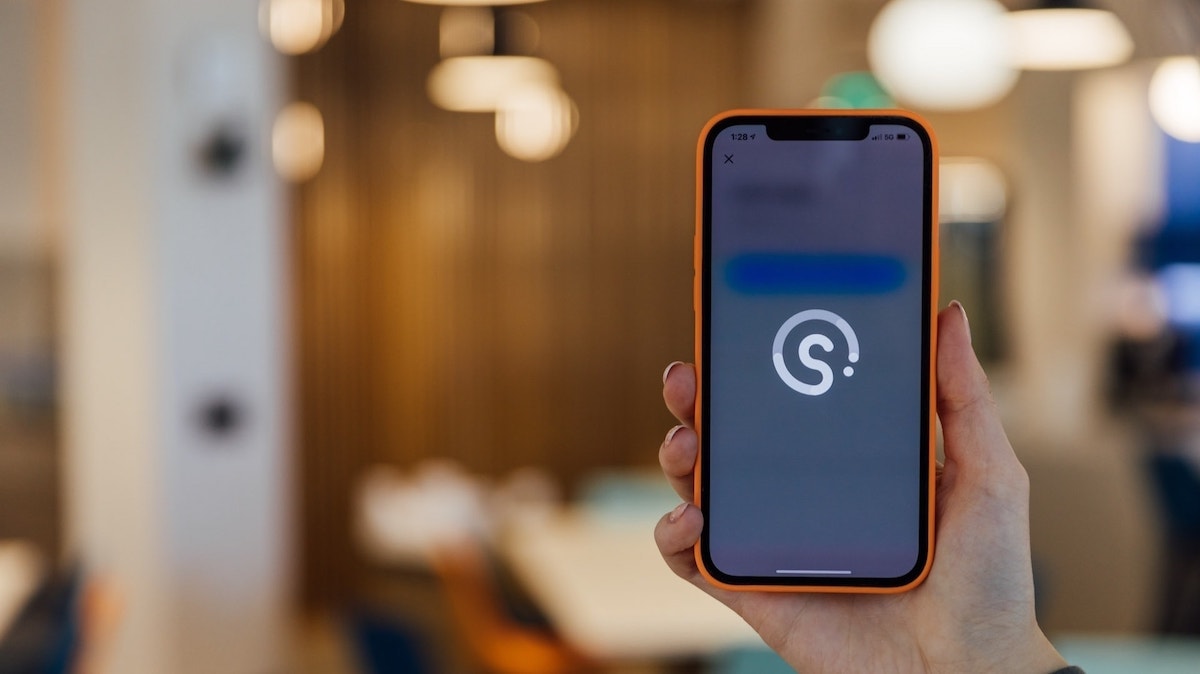 XR Today hails Streem's virtual collaboration platform as a transformational new business communication tool for teams invested in digitizing and optimizing their customers' journey.
"Undoubtedly, Streem is positioned to become the model for XR communication. They are doing the work to improve remote and digital relationships in a way that was only once possible in-store or in-person." Joshua Felder, XR Today.
These business results and customer relationships are built on the simple idea that customers and experts can solve nearly any issue, if they can just see it from the same point of view—remote video gives customers teams this superpower.
Customer Success teams are using Streem remote video to transform their business through enhanced customer experiences. Learn more on the Streem blog.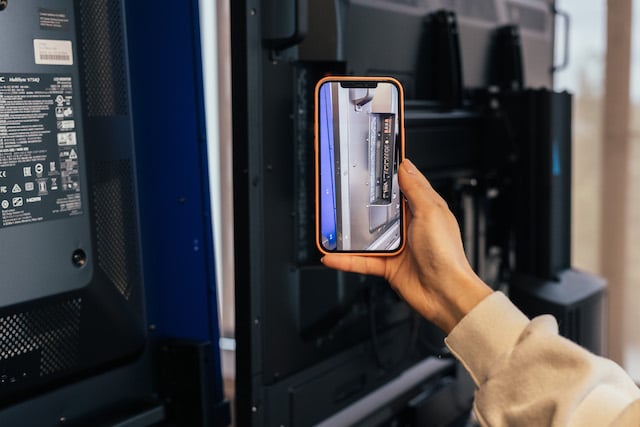 Remote video collaboration helps the Fortune 100 understand & serve customers.
Streem interactive video allows sellers in a contact center or office to "step into" a customer's home through their smartphone camera—giving them a shared view of the home and the feeling of working side-by-side with the customer.
The seamless, secure video helps remote sales and support teams digitally collect and record all the details they need to make a sales recommendation or resolve a support claim faster.
These capabilities transform customer relationships, help leaders train empowered and flexible workforces, and respond to nearly any business challenge with data-driven efficiencies that are better than being on-site for the same situation.


Nathan C Bowser

, Stre

em Sr. Brand Manager
"[With Streem Video] companies can extend their reach and improve their reputation through optimized customer service. The return on investment is realized in enhanced workflows... and activating data to enable technicians to operate at a new level of efficiency." Nathan continues.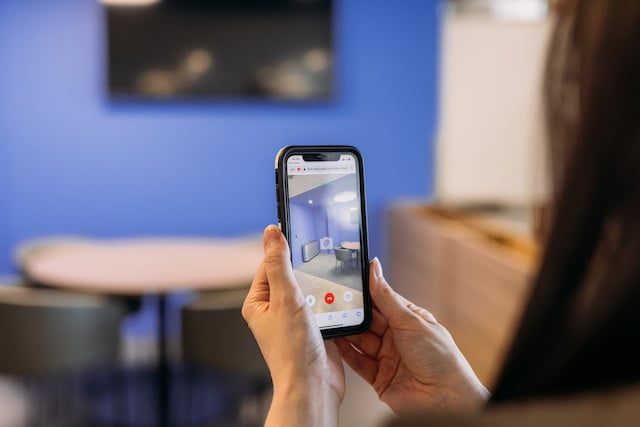 Real-time video—the future is now.
With real-time responses and seamless, consumerized experiences that get results the first time, virtual video collaboration apps are poised to become the new standard for customer teams.
"Sending a link to start up a Streem call will soon be the standard method to resolve any issue that requires the same amount of context as an in-person consultation,"XR Today's Felder notes.
After the interactive video call is complete, customer teams can easily share and integrate the Streem call data into existing customer tools, like Salesforce Service Cloud and other leading CRMs, for further value and efficiency.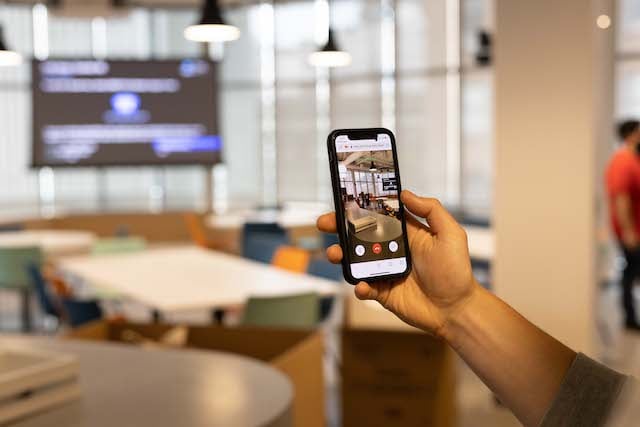 Get started today, with no IT support.
No-download, cloud-based StreemCore™ video helps businesses grow by reducing barriers for consumers and eliminating time consuming travel from key customer touch points.
Customer Experience leaders love that they can launch and test Streem CX programs without IT support; and business operations teams love how quickly they can prove and scale the ROI from these efforts.
Streem's secure cloud storage makes it easy to digitally capture and share key project details, including the full video, call notes, AR data and any StreemShot™ photographs.
Teams can further utilize these rich customer records when they integrate Streem's virtual collaboration tools into back-end systems with our APIs and SDKs—helping them see and understand their customers with the clarity of see-what-I-see video.
Ready to digitize your traditional workflows?
Need a CX overhaul? Get a demo to learn more about how Streem video collaboration can transform your business.