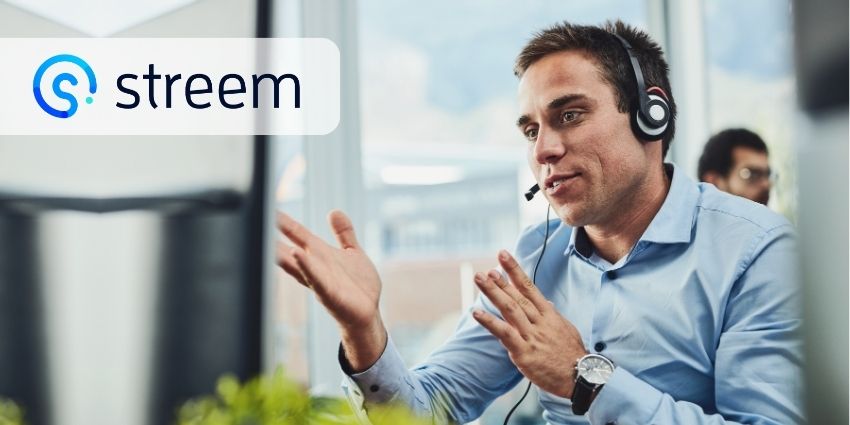 First Call Resolution (FCR) is a percentage measure of how many customer queries contact center agents successfully resolve at the first attempt. 
While it has often proved tricky to track, contact centers have stood by the metric – understanding just how critical it is to solve queries at the first attempt.
After all, the goal of any contact center is to make their service experience as easy as possible, and calling back multiple times to resolve the same issue expends a huge amount of customer energy. It's a relationship killer.  
The Impact of FCR Operational Efficiency and CSAT
According to an SQM Group study for every one percent improvement in FCR, companies reduce their operating costs by one percent. 
Indeed, when businesses increase FCR, they reduce the number of contacts they need to handle. As a result, contact centers can reduce their headcount requirements and cut down their staffing costs. 
Meanwhile, the research also found that for every one percent improvement in FCR, there is a one percent growth in customer satisfaction (CSAT) score.   
Why? Because as businesses improve FCR, they also reduce customer effort – and that has a significant impact on CSAT – and, consequently, numerous factors that influence bottom line. Those include customer retention, lifetime value, and willingness to recommend the business.  
A 2022 study from ContactBabel reaffirms just how crucial FCR is to CSAT rates. It asked 1,000 UK consumers in 2022 what their top three most important factors were when contacting an organization by phone or digital channel.  
Resolving an issue at the first attempt was the second most important factor – beaten only by short wait times.  
Strategies for Improving FCR Rates
Thankfully, organizations are waking up to what customers want from their customer support teams.  
Indeed, the aforementioned ContactBabel report found that 54 percent of businesses believed that FCR is critical to customers. 
As such, many are employing strategies to boost FCR rates. Here are three excellent examples. 
1. Split FCR Across Intent 
Contact centers are becoming much better at tracking their most prevalent customer queries. If they can split FCR across these different customer intents, they may spot the most troublesome issues.
That information will highlight where new agent support content – i.e., knowledge base articles, troubleshooting guides, or perhaps even explainer videos – will offer the most bang for their buck.  
2. Give Agents More Customer Context 
Screen pop is now a common feature for contact center tech, presenting agents with critical customer information at the start of the call.
Yet, think about how the contact center can present better information at the start of the call – i.e., information regarding their last transaction, conversation, and so on. All this can support the agent's resolution process. 
Having a bot gather additional info in the Interactive voice response (IVR) queue may also help here. 
3. Employ Remote Video  
Misunderstandings often happen because contact center agents can't see a problem. Instead, they misinterpret the issue, give incorrect advice, and the customer must call back and re-explain the same issue multiple times.
A quick video escalation can nip those problems in the bud while lowering handling time.
Of course, a video interaction for every customer query is not necessary, but – for troubleshooting queries – it's often a knight in shining armor within the contact center stack.  
How to Reduce FCR Rates with Streem
Streem provides contact centers with a remote video service. It allows contact center agents to escalate interactions to video, allowing them to collect better, more detailed context to solve customer issues faster.  
That additional context is often critical. After all, according to Forrester Research, a minute of video is worth 1.8 million words. 
Moreover, Streem technology fits straight into contact center workflows, support tools, and apps, making it far less disruptive to agents.  
Organizations can contact Streem directly for a free demo of their remote video solution and find out for themselves how it can elevate their contact center operations.  
Original Post: CXToday