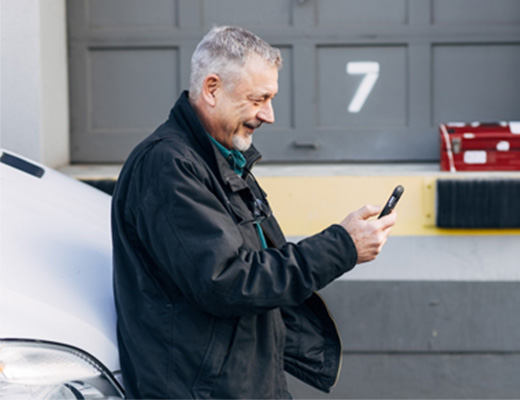 ServicePower provides unified Field Service management software solutions that help companies modernize and grow their business through better customer experiences. Partnering with leading technologies allows ServicePower to expand and enhance its vertical solutions—delivering advanced functionality in a seamless and reliable platform.
The Streem® video integration gives field teams a secure and easy-to-use video view of any issue or project. Interactive Streem video allows techs to clearly see, diagnose, and document the issue before traveling—eliminating the need for repeat site-visits and driving world-class customer satisfaction scores.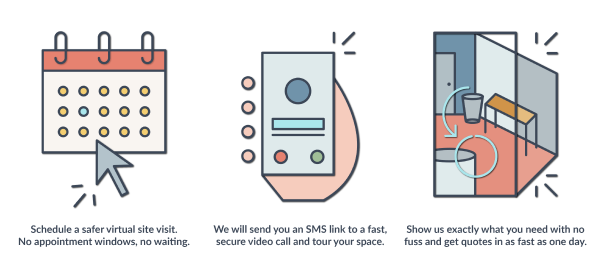 How does remote video improve field service work?
Remote video and AR support are a new class of customer-first communication tools that allow customers and experts, like Field Service or Customer Success teams to see and discuss projects in real-time without the need for travel. Common applications include:
Remote Sales Advisor – Through interactive AR-powered video, sellers can remotely capture and activate insights that close deals and lower the customer's effort at any stage of their journey.
Field Service – Remote video equips technicians with the clear details needed to deliver high-quality results the first time, no matter the job.
Warranty Claims and Troubleshooting – Streem® interactive video ensures customers receive the best brand experience the first time, resulting in higher CSAT and NPS scores when escalated to an agent.
Remote Assessment and QA – Using secure, shareable video documentation speeds claims and project validation. One business expects to perform 80% of its QA work through remote video assessment, dramatically reducing the need for additional on-site visits.
Remote Training & Knowledge Share – Live video connections with the field allow project managers and senior technicians to respond in real-time when the team needs help or approvals; keeping projects moving efficiently without the wait or travel time.
---
Partnership for customer-first digital field service transformation
"Streem is proud to partner with ServicePower as it supports field organizations with technology, tools, and data that are vital to help them stay ahead of the curve," said Ryan Fink, co-founder, chief executive officer of Streem in the press release announcing ServicePower's newest technology integrations and service partnerships.
Using Streem's integrated virtual capabilities, in-field technicians will have the ability to improve customer experience and transform their business—while easily implementing these innovations at scale.
How field teams use video to modernize their work & improve the bottom line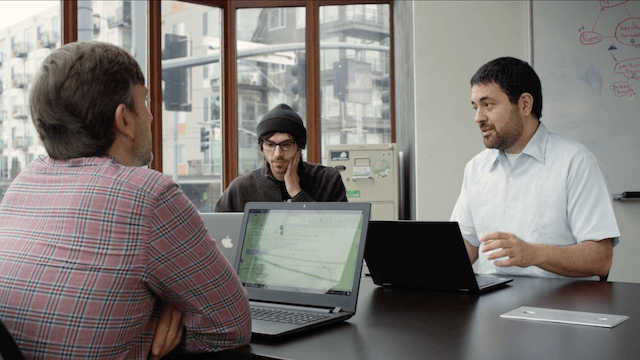 CleanSolution LLC is a fast-growing janitorial services company that turned to remote video quotes to give customers faster answers and safer options during the pandemic. Providing responsive service with remote video gave CleanSolution a customer experience advantage and helped it close nearly 80% of its remote estimates.
The CleanSolution team is also overcoming language barriers across its multi-national team using StreemCore™ video to document customer notes. "I don't have to worry about my team understanding requests. They see it once on the video and they get it," says Jose Barrios, CEO.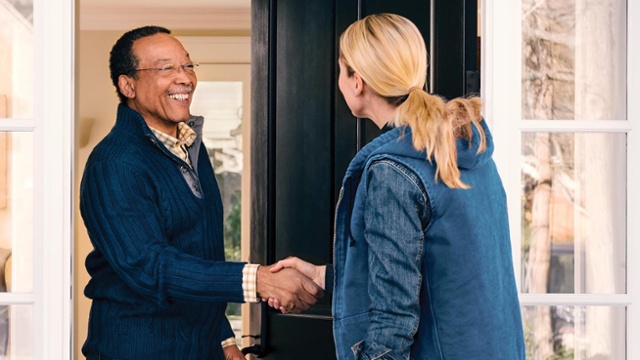 American Home Shield® appliance contractors use Streem video for first-call warranty and repair assessments; allowing them to respond to customer requests up to 40% faster and reducing repeat site-visits on most serivce calls. Learn more about how AHS is transforming their traditional business with AR-powered Streem video.
Learn more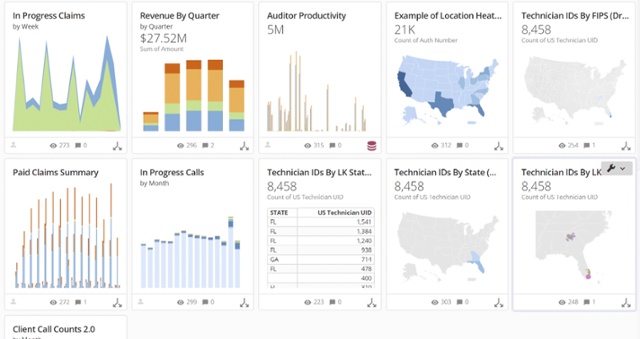 To learn how ServicePower's innovative Field Service management softwares help teams rapidly realize business ROI while providing winning customer experiences visit www.servicepower.com.