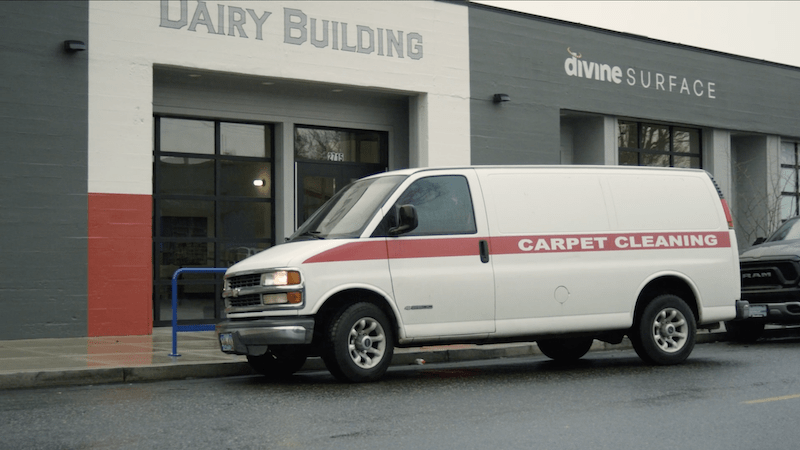 As the President of Cleansolution, José Barrios works to help others follow in his footsteps. With StreemCore™ video calls José is taking his deep customer relationships and responsive service to a whole new level—growing his company and lifting up a network of small businesses.
"We started with so little and now we have enough to share. I'm a big believer in entrepreneurship as a way to live your life on your own terms." José Barrios, President Cleansolution
José's entrepreneurial drive and unstoppable work ethic began at a young age when his family immigrated into the United States with very little to their name. The Barrios family adapted to challenges, working many jobs to make ends meet. José's father built the janitorial company, Cleansolution LLC., on the quality of his work and the trust he earned from keeping his promises.
Hear Jose's story in his own words. Or if you need janitorial services, give him a call.
Keep the doors open with a safer way to work
When faced with the COVID pandemic, Jose and his network of three dozen entrepreneurs needed a way to serve their cleaning and janitorial customers safely. Additionally, their teams refused to give up on their vision to grow and scale their business.
By using secure StreemCore™ video calls, these teams were able to successfully continue business operations and even grow during this difficult time.
"Offering safe, real-time, video communication has significantly strengthened our customer relationships and actually improved the overall experience. Instead of saying 'I'll stop by later,' I can say, 'OK, can you show me now so I can start resolving the issue immediately?' Customers love the instant gratification and we love the ability to provide that level of service."
- José Barrios, President, Cleansolution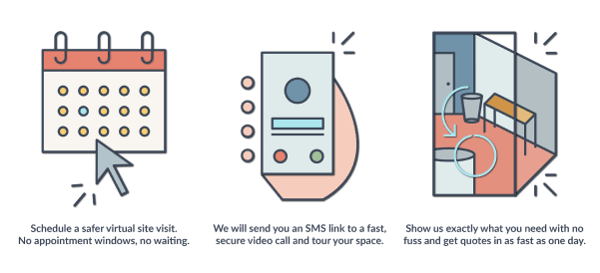 Stand out with real-time customer service
Cleansolution uses no-download StreemCore™ video calls to respond in real-time to customer requests. This responsive customer support helps them stand out against larger corporate competitors and build long term relationships based on trust.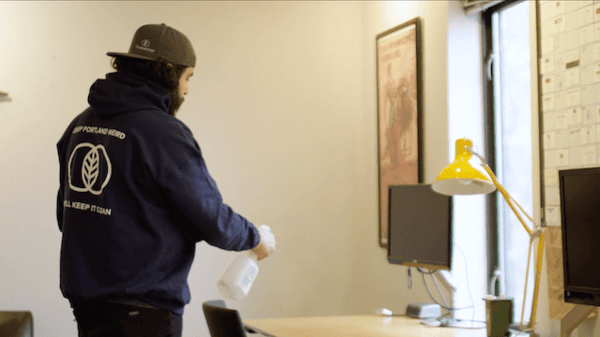 Win more jobs without travel
With remote video calls Cleansolution can easily walk a property with their customer and accurately quote janitorial services in a safe, efficient way—using video, notes, andStreemShot™ photographs to capture the work order perfectly the first time.
This remote process puts customers at ease and helps close new work quickly. Cleansolution reports that they've closed 82% of their remote bids utilizing the StreemCore platform—winning 25 new jobs without a mile of travel.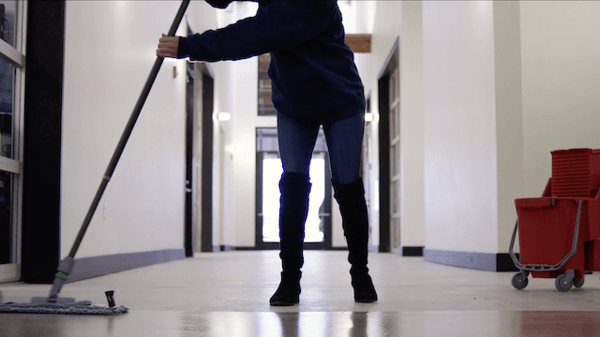 Remove language barriers
"If you can see what the customer needs, it doesn't matter if you don't speak the language. The video and remote tools give you all the information you need to resolve the request on the first call."
Interactive video has been a huge asset for José's multilingual network. The "see what I see" clarity of Streem call recordings helps his team move past language and cultural barriers with visual context.
José notes that video calls make field training and QA more effective. He's been able to eliminate escalated support tickets by resolving most issues on the first call—providing better customer support with less cost.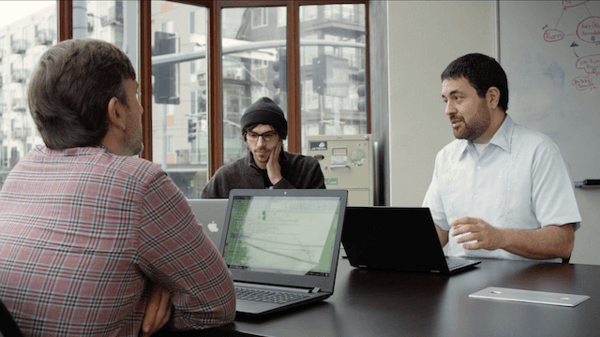 Grow a company and a community
Cleansolution partners with nearly three dozen cleaning companies in the Portland market to help them actualize their dreams, overcome challenges, and achieve their business goals.
With training, support, and clear communication, José is empowering a network of small businesses that can serve the community in a consistent and personalized way.
And now, using remote video calls, José is working to grow their territory into larger markets—without hassle or travel.
An entrepreneurial approach, strong customer relationships, and simple video tools are helping José Barrios build his family business into a regional powerhouse while lifting up his community.
How could interactive video super-charge your business plan?
Get started today - sign up for no-download StreemCore™ video calls.