Budget Planning Made Easy with Streem: A Low-Risk, High-Impact Remote Support Video Solution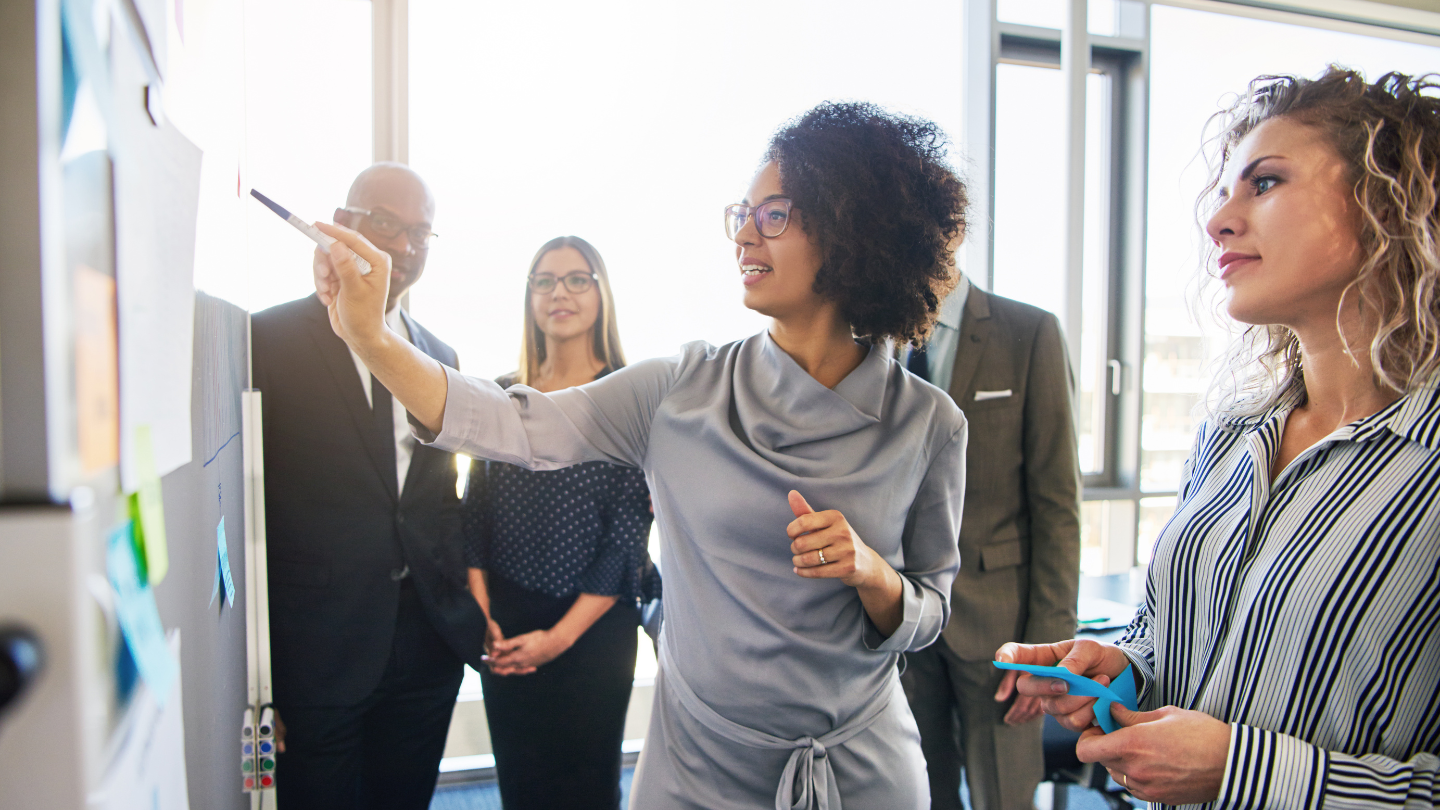 We don't have to tell you what it means when everyone starts to talk about football, leaf peeping, or pumpkin-everything. No, it's not fall. It's budget season!
In today's fast-paced business landscape, budget planning is critical to maintaining financial stability and ensuring long-term success. While cutting costs is often a top priority, investing in solutions that can provide significant value without breaking the bank is equally important. Read on to learn how remote support video is a tool that can offer your business a big lift with low risk.
Starting Small: The No-Code Implementation Advantage
When you plan your budget, reviewing your financial resources and deciding where to allocate them is important. One crucial factor to consider is the implementation of new tools and technologies. You don't want to invest a significant portion of your budget in a complex and time-consuming project that may not give you the expected return on investment.
Unlike many other business solutions that require extensive coding, development, and IT support, Streem offers a straightforward, no-code implementation. In other words, you can start using it without needing a hefty investment in IT resources.
By removing the complexities associated with traditional software implementations, you can save money and ensure a quick and hassle-free integration process. This simplicity allows you to allocate your budget more effectively and focus on achieving your core business objectives.
Flexibility in Pricing and Contracts
Budget planning isn't just about allocating funds; it's also about ensuring you get the best value for your investment. Remote support video providers understand this, which is why many offer a range of pricing and contract options.
Streem's flexible pricing and contract lengths allow you to choose a plan that aligns with your budget needs while enjoying remote support video benefits. Whether you're a small startup or a large enterprise, Streem has a pricing package that suits your needs.
As your business grows, you can easily adjust your subscription to accommodate your evolving needs. Such scalability ensures that your budget planning remains adaptable, preventing overcommitment or underutilization of resources.
Start Small, Grow Big
One of the most significant advantages of incorporating Streem remote support video into your tech stack is the ability to start with a few users and gradually expand your usage as your team becomes prepared, with training support in place. This approach minimizes the initial financial risk while providing the opportunity to evaluate the tool's impact on your business.
Begin with a pilot project or a limited deployment to test the waters. Once you see the benefits, such as improved customer support, streem-lined processes, or enhanced customer interactions, you can confidently allocate more budget to expand its use across various departments.
Best-practice Ideas for Budget Planning
While remote support video is an excellent consideration, it's essential to diversify your budget planning strategies for maximum efficiency. Here are some additional ideas to complement your budget planning efforts:
Cloud-Based Solutions:

Explore cloud-based software and services, which often offer pay-as-you-go pricing models, reducing the need for upfront capital investment.





Automation Tools:

Invest in automation tools that reduce repetitive tasks and optimize resource allocation, ultimately saving time and money.





Energy Efficiency Initiatives:

Implement energy-saving measures to reduce utility costs and lower your environmental footprint.
In conclusion, effective budget planning is crucial for any organization's success, and Streem is a prime example of a budget-friendly, high-impact solution. By starting small, leveraging flexible pricing and contracts, and gradually expanding your usage, you can harness the power of remote support video while maintaining financial prudence. As the budget season kicks into high gear or if you still have the current year's budget to spend, consider Streem your budget-friendly MVP, helping you score big without breaking the bank.