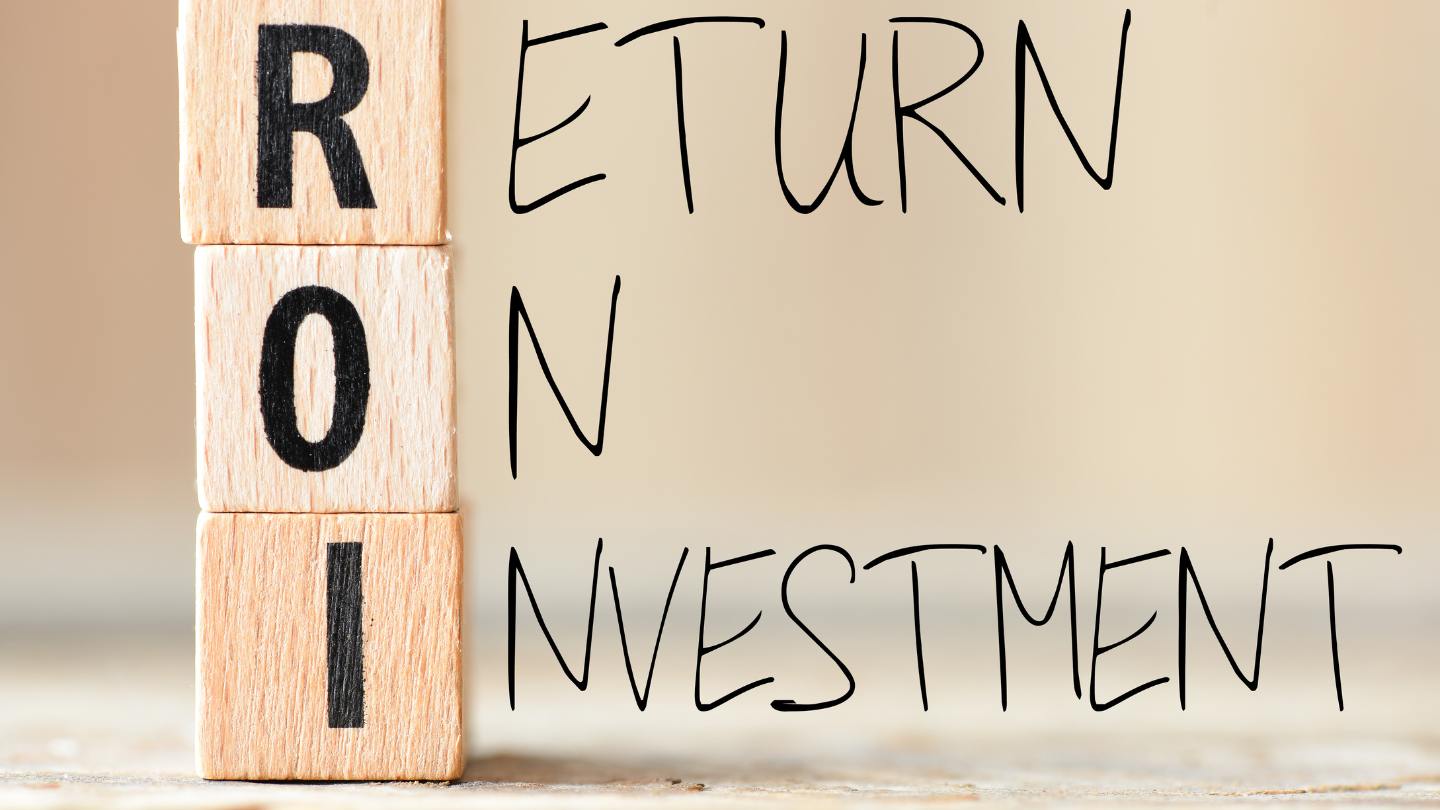 "When the wind fails, take to the oars." Latin Proverb
How remote video solutions can deliver fast ROI.
A rising tide lifts all boats. And when the tide goes out, we are brought closer to what lies beneath, hidden and not always easy on the eye.
These days we're witnessing unprecedented uncertainty in almost every area of life, not least of which is the current global economic climate, where the winds have shifted in dramatic and sometimes contradictory directions. This is no easy sight.
In not uncharacteristic ways, though, this has led to a reduction in capital spending on new technologies. But the oars are within reach. We'll get to the next shore.
Layoffs, Budget Cuts! Show Me the ROI! It's Remote Video.
With all the economic indicators spooking businesses, CFOs and IT managers demand that new technology investments hew to quick and straightforward implementations that don't require hiring new staff or outside consultants. Fast ROI is music to their ears.
One of the fastest and least disruptive technology investments businesses can make is remote video support. Consider the potential benefits:
Remote video support is an efficient, cost-effective, and scalable way for businesses to support their customers. It allows for visual and collaborative troubleshooting between the company and its customers, reducing the need for on-site visits.

By offering remote video support, businesses can operate more efficiently, improving customer satisfaction and gaining a competitive advantage.

Remote video support allows virtual face-to-face interaction between customers and support agents, building up a human connection with your customers beyond just text or voice.
StreemCore®: Streamlining Remote Video Support
StreemCore®, from Streem, delivers an enterprise-grade remote visual assistance tool to transform customer experiences. The platform enables seamless remote support through its unique augmented reality (AR) integration, simplifying troubleshooting processes and accelerating resolution times.
"We are reducing about 75% of truck rolls as a first stop which is greatly increasing our productivity" - Rich McGranahan, CEO, Express Appliance Service LLC.
A pilot team at AHS using Streem boosted the team's diagnostic productivity to 20%—similar to adding a full day's work.
CLEAResult reduced travel by 60 percent and doubled the agent capacity for daily assessments.
StreemCore's Key features include the following:
No App Download

Send an SMS with the invite link to start the Streem call. No app download is required, so customers can quickly get started.

AR-Enabled Annotation tools

Identify, document, and visually guide customer needs quickly using the laser pointer and mark-up tools powered by augmented reality.

OCR Model & Serial Number Capture

Record any model or serial number with a StreemShot® photo and built-in StreemVision® AI.

Cloud-hosted archive

GPS location, high-resolution photos, videos, and all customer data are captured in one easy-to-access place. Secure and efficient cloud storage gives businesses easy access to call recordings, captured data, and more.

Integrates into existing workflows

Streem quickly connects to CRM or customer contact tools, adding interactive video to existing workflows. Maximize customization with Streem® SDKs, API, and custom integration options.
Potential Benefits of StreemCore include:
Cost Reduction:

Boost first-call resolutions, reduce travel expenses, and minimize warranty budgets.

Improved Customer Experience:

Provides a white-glove touch to customer support interactions remotely and on any device, which can translate to higher NPS scores.

Increased Efficiency:

Removes language barriers and ensures accuracy in replacement parts, which can reduce case handling times.

Business Expansion:

Facilitates growth into new regional markets through virtual estimates and contractor networks.

Resiliency:

Offers safer virtual visits, which can help build resilience in the organization.

Scalable: Grow operations as rapidly and efficiently as needed.
Today, the world's expertise is more accessible. So is StreemCore remote video. The oars are ready. Click here to learn more about Streem remote video products.
Original Post: CXToday