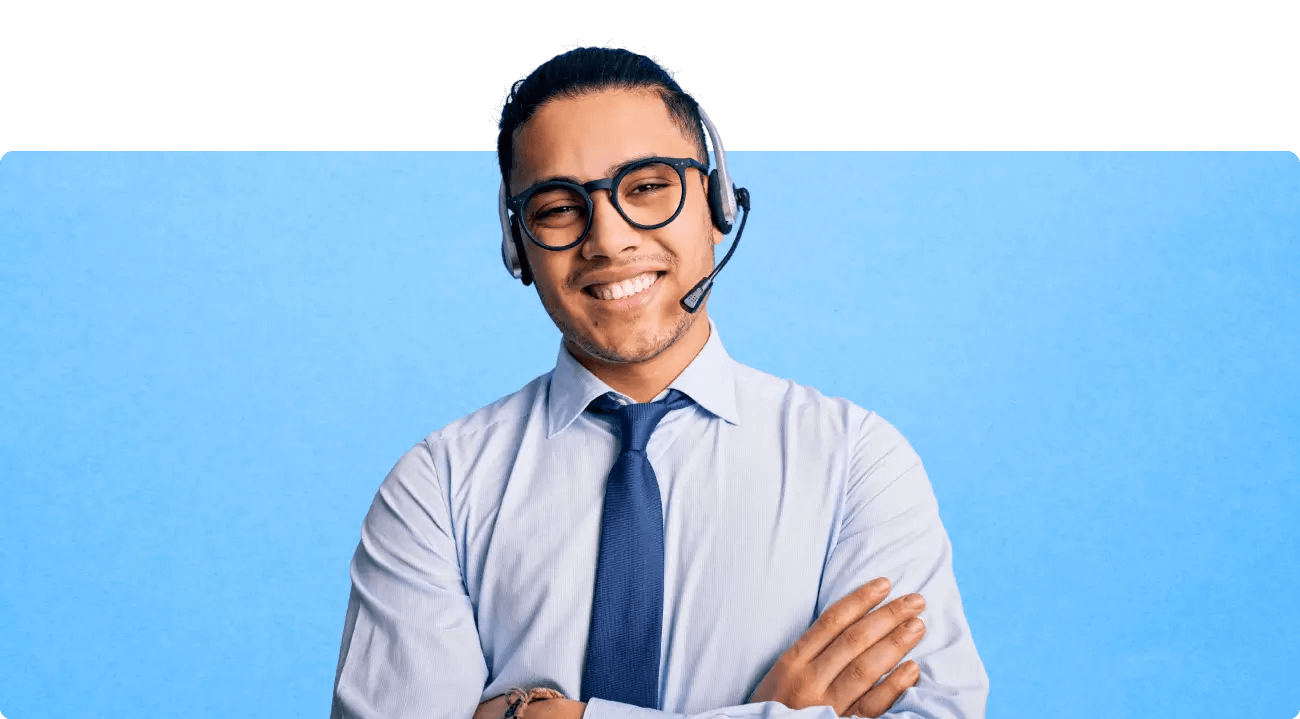 According to research by HubSpot, almost two-thirds of consumers listed the two most frustrating customer service experiences as on-hold wait times and cold handoffs between CX agents. Nobody likes explaining the same information multiple times during a call after waiting on hold to do it.
Adding live video-based customer service to an omnichannel CX program can help make your frustrated customers a thing of the past. Live video-based customer service can alleviate these common CX frustrations by improving visual clarity and speeding up problem-solving and customer service response times while positively impacting your bottom line.
What is video customer service?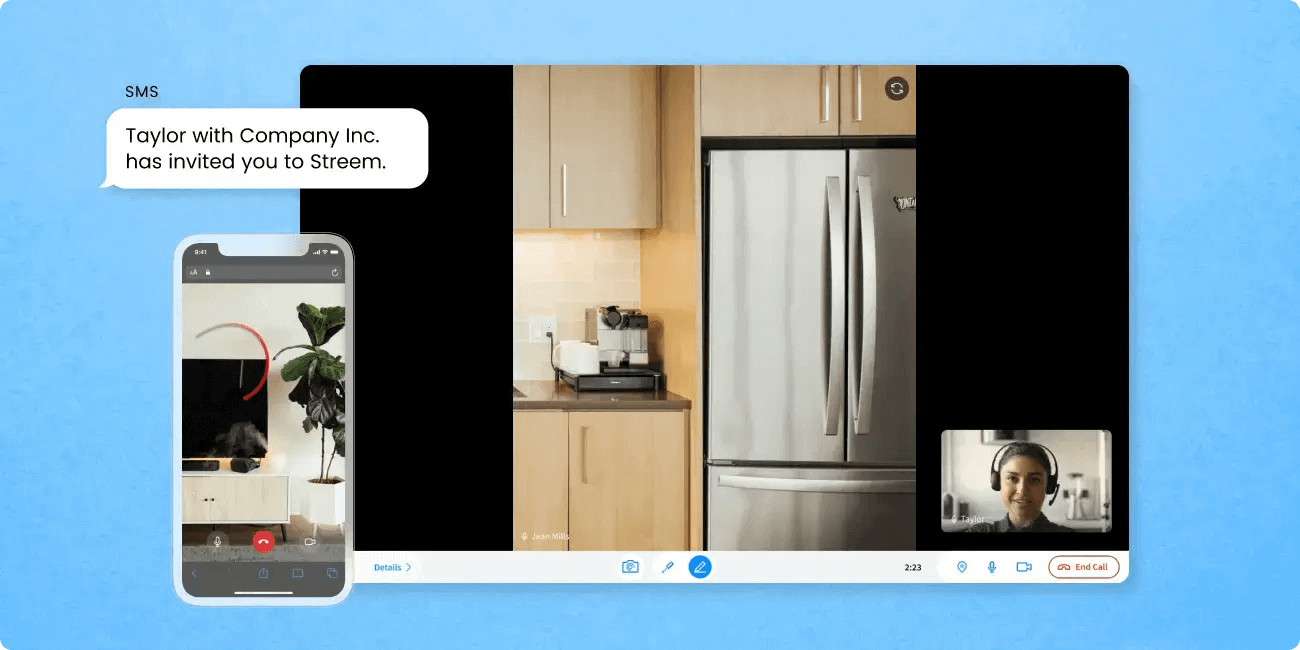 Email, phone, and chat are no longer the only customer support program options. Video, or remote visual assistance, adds a new and unique solution. It is catching on as pressure to improve the overall brand, and CX experience is increasing. Adding fast, low-effort, and more personal connections with customers is an ideal plan to address these demands.
We bet that when you think of "video", you are likely picturing a recorded video like a how-to video or maybe a one-to-many video such as an on-demand webinar. These can be incredibly valuable and regularly utilized by sales and customer service teams. But best-practice-driven CX teams take video usage one step further – live AR-powered video.
Live AR-powered video is a one-to-one video connection that fosters relationships and allows for a personal, white-glove experience. It is ideal when the customer's needs are benefited by sharing their own space - solving the problem or question without them having to explain it using an ill-equipped phone tree or 20 chat questions.
Benefits to customers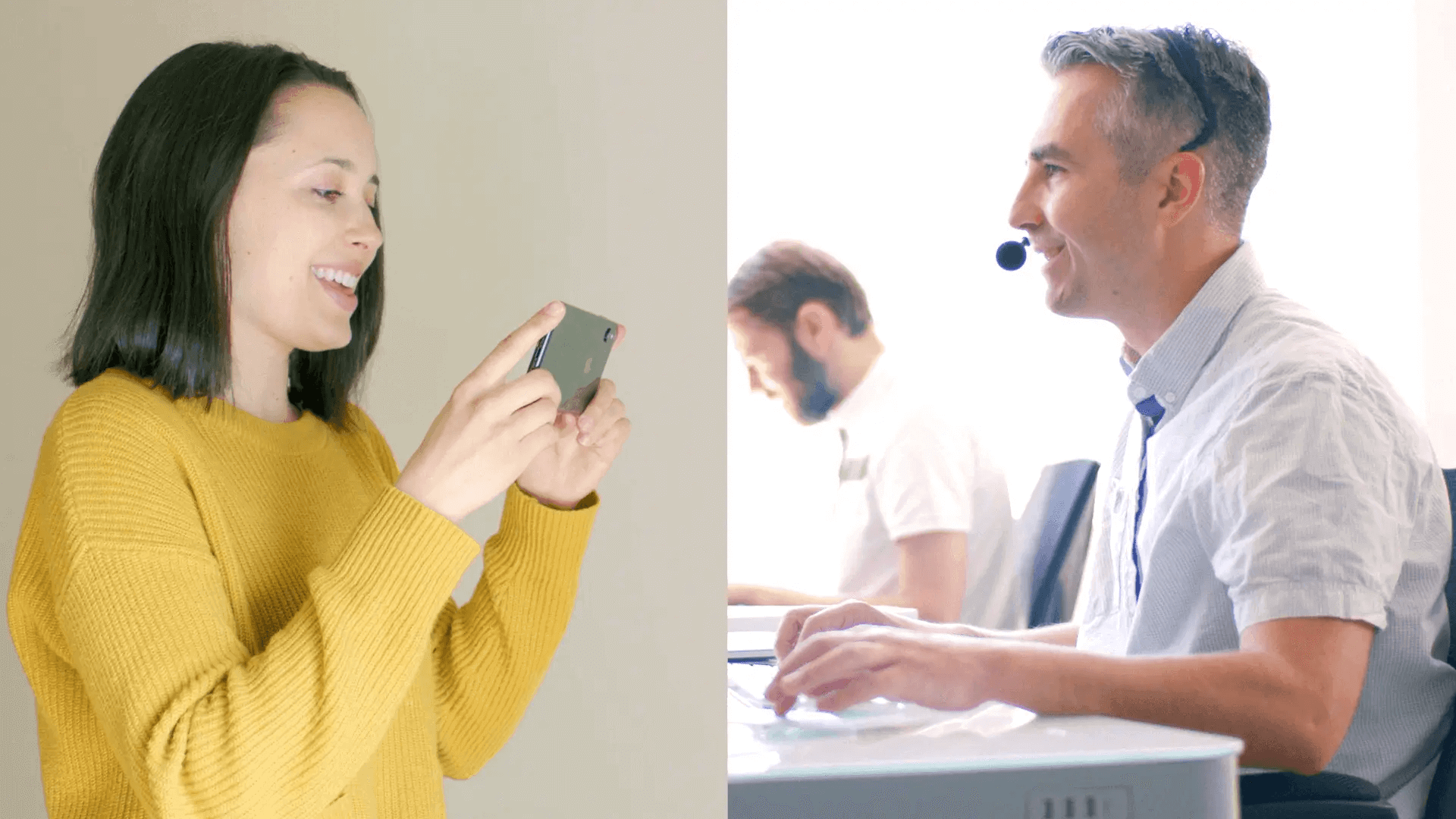 Live video customer support helps you resolve your customer's issues more efficiently.
It allows you to meet your customers where they are, see what they see, and provide a personalized, guided experience.
Decreases the time to issue resolution and reduces the touchpoints necessary to reach that resolution – dramatically improving customer satisfaction.
Customers feel heard, understood, and most importantly, get a fast, low-effort, and personal experience – something back-and-forth emails can rarely achieve.
Traeger Wood Fired Grills introduced Streem live video into their customer support operations, they saw a 51% reduction in warranty spend, a 60% increase in first-call resolutions, and a 90% increase in agent satisfaction.
Benefits to employees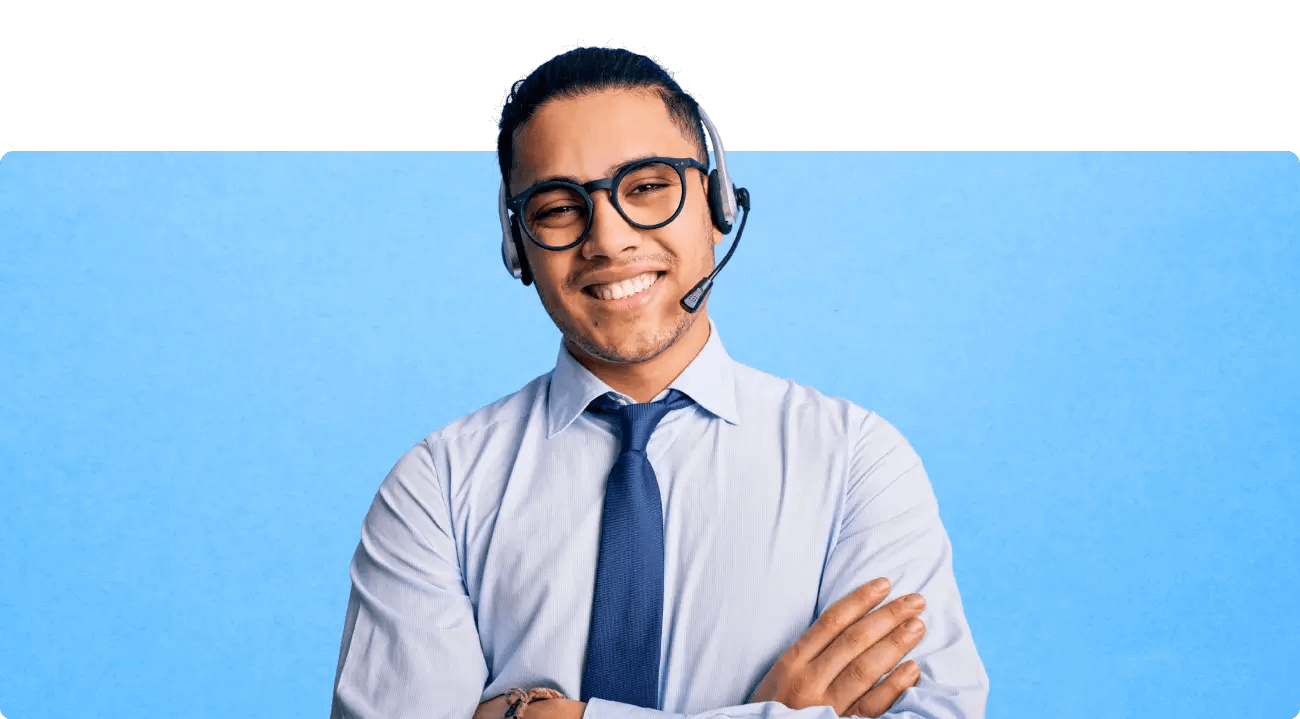 The benefits of live video extend beyond your customers. It benefits your employees as well.
A live video stream provides your employees with more context and detail than what can be captured over the phone or text – empowering employees to move more quickly. Live video becomes even more powerful when augmented with advanced tools like AI image tagging, photo capture, GPS, and text translation. Your support team can capture all the details they need in a single video session and store that data in their existing workflows. They get to spend less time managing lengthy email exchanges creating more job satisfaction. Additionally, live video can help shorten staff training time (good for both your employees and your bottom line).
Benefits to your bottom line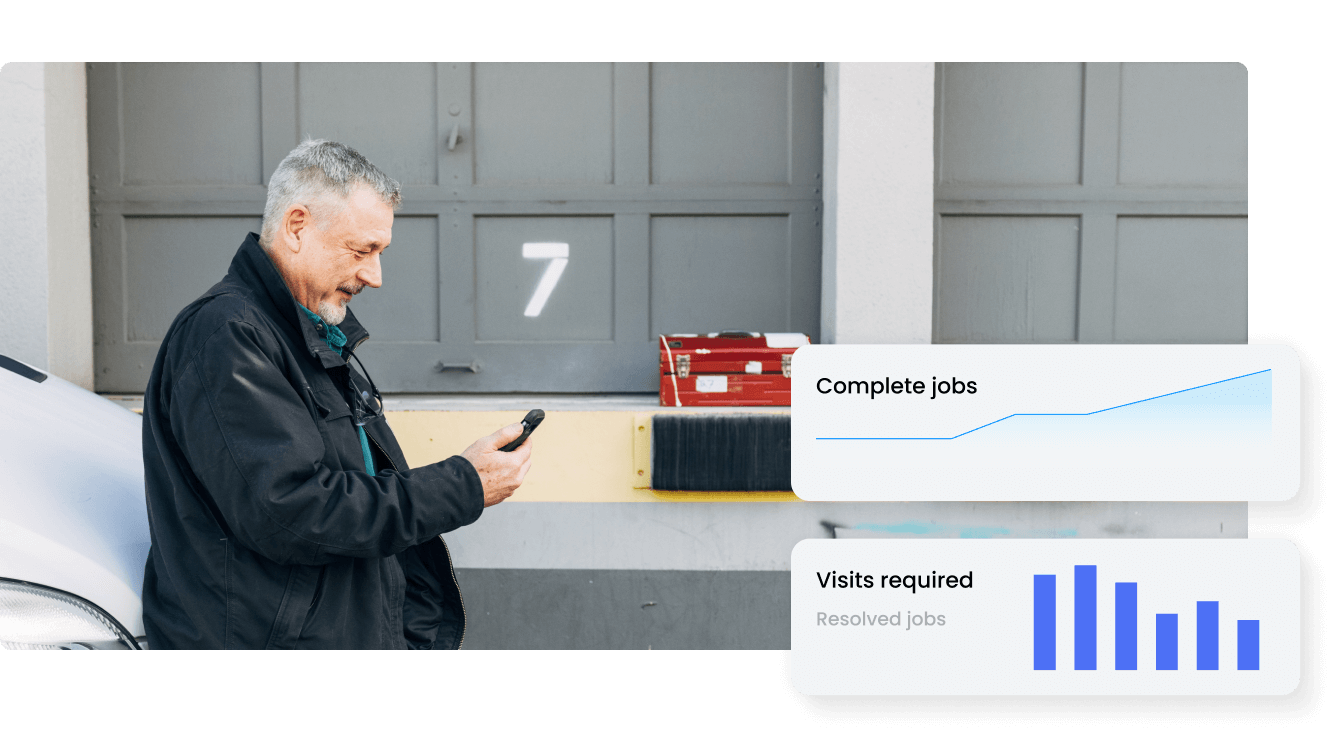 After reviewing the benefits to your customers and employees, it's easy to see how video-based customer service will also be good for your bottom line.
A less than desired customer service outcome or experience can significantly impact your financial success.
90% of Americans use customer service as a factor in deciding whether or not to do business with a company

60% of customers

stop doing business with a brand after one poor customer service experience
67% of customers are willing to pay more to get a better customer experience
It is cheaper for a company to retain loyal customers than to win new ones. They'll spend more and remain loyal. Poor experiences will drive customers away. Meeting customer needs faster and better provides your business a distinct competitive advantage.
When should you use video-based customer service?
If you're still wondering how to incorporate video into your customer service program, here are a few considerations:
Do you need to see what the customer is seeing? Examples include setting up a new appliance, construction project, or audio system, troubleshooting a problem with just about anything, providing a quote, and selling.
Do you need to manage costs (and therefore limit physical travel)? Remotely addressing client issues is much more efficient than physical travel. It allows you to solve problems immediately and without the expense of rolling company vehicles saving travel time and using fuel.
Do you need to overcome jargon barriers? When describing something that may be complex–or confusing–video can help accelerate the conversation. You can point to the problem area, highlight what matters, and make sure you're ordering the correct part or solving the right issue.
Is video customer service the future of customer service?

The reality of customer service today is that customers want to work with companies on their terms, at a time, place, and entry-point of their choice. Their expectations require us to embrace the omnichannel and flexible approach - meeting them where they are and at their comfort level.
Adding live video to your CX support program allows you to answer this quickly and seamlessly.
Are you interested in enhancing your customer service program while improving customer loyalty and boosting your bottom line?
Get our workbook to securing a sponsor and budget or contact us now to get started today.