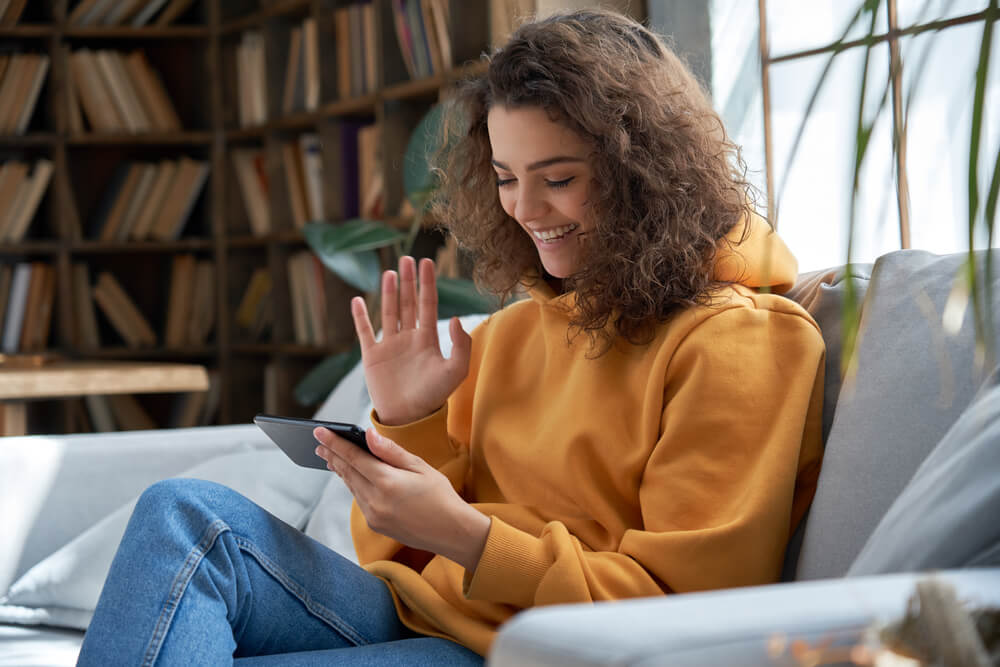 This blog was originally published on CX Today.
Picture this: your customer support agent, who has been tasked with helping a customer, is struggling to understand the problem they are having.
While the agent did their best to explain, technical language or a multi-step fix can get in the way of solving the problem – causing frustration for both parties. In fact, it could take a long phone call, or back-and-forth emails to diagnose the problem even if pictures are exchanged.
What if, instead, there was a way to see what the customer is seeing? Embracing video has already helped marketing professionals around the world become more efficient, and now call center agents are in line to benefit.
Streem is now bringing this better experience to the contact center, allowing agents to escalate calls to video and efficiently find a solution.
The Value of Live Remote Video
The value of smooth customer support communications is evident in the ability to quickly and efficiently solve problems. When agents and customers can communicate clearly, and without interruption, it leads to a faster resolution of the issue at hand. Faster resolutions create memorable experiences and happy customers.
A photo captures a moment in time, giving a one-glance look at a situation. Actually seeing the problem can be a lot easier than having to explain the problem the long way. Video is even more powerful because it provides additional context and features.
With live video, both parties are able to focus on the problem and show the issue without all the technical language barriers and distractions that usually get in the way. When agents can see what the customer is seeing, there's no stress on the agent to understand any clunky language that the customer uses.
Live remote video is becoming an increasingly vital tool in customer experience. By being able to see the problem through the customer's eyes, agents can skip the back-and-forth conversations and empower direct, in-the-moment problem-solving and troubleshooting. In a single video call, agents are able to eliminate hours of emails and, in some cases, skip a truck roll entirely by helping the customer to fix a problem themselves.
This helps remove language, cultural, and educational barriers, and makes for a more positive CX for the customer, building long-term brand relationships.
The Value of Augmented Reality Features
Video alone can be a powerful tool, but there are drawbacks to typically free or inexpensive video tools like Zoom or Facetime. Security, login requirements, and storage are only a few of the drawbacks.
From a capabilities standpoint, there are a few feature gaps in these tools. One is that the customer might not be able to see what the agent is seeing when a video is just face-to-face, but there isn't an effective way to show the problem. This can lead to frustration on the customer's part, as they may feel like they are not being helped properly. Additionally, if the customer has trouble understanding what the agent is saying, simply looking at the same thing isn't always enough which leads to continued confusion and frustration.
Luckily remote video, like Streem, provides additional features layered on top of a live video stream. AR features integrated into live video provide tremendous value for customer support agents. With annotation tools that empower agents to circle, point, and underline, agents can point out specific areas of importance that the customer may not be able to see.
Additionally, automatic identification and recording of model and part numbers can help agents record key information for future reference. Reference numbers, screenshots, recordings, and call logs are stored in the cloud where they can be integrated into your customer support systems. This keeps customer data centralized and easy for your agents to access and reference.
With a provider like Streem there is no need for additional training or software, and agents can quickly and easily start providing live remote video support to your customers.
The Value of Streem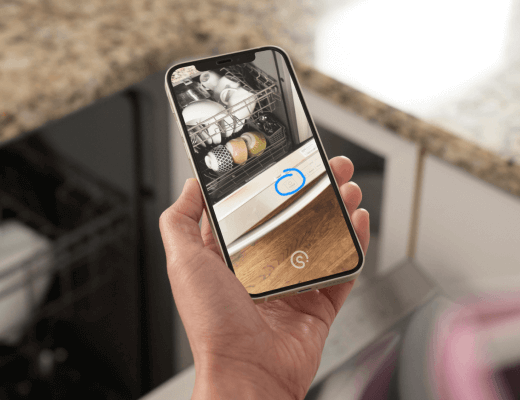 Streem is a live remote video platform that offers these powerful AR features. By integrating Streem into your customer support process, you can provide your agents with the tools they need to quickly and easily solve problems for your customers.
Streem empowers CX teams to provide the experiences that customers deserve. Cloud storage, data privacy & security, and a no-download experience protects companies and their customers. After sessions are recorded and securely stored, you can share them and use advanced tools powered by AR & AI to provide better experiences in the future.
This is all integrated into the tools you already use, whether you are powering your support team, providing product demonstrations, or troubleshooting, Streem can help you get there.