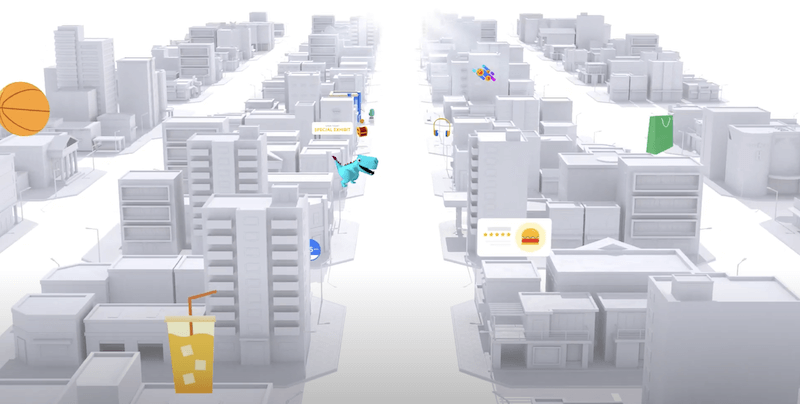 Persistent Cloud Anchors are powering Streem AR video calls—equipping consumers with the 3D data, context, and remote expertise they need when they need it most.
In an announcement highlighting the newest developments in ARCore Cloud Anchors; Google features a remote retail experience, powered by Streem.
Cloud Anchors enable location-based content that transforms everyday experiences like sharing artistic creations, navigating a train station, or designing a new kitchen.
"Integrating persistent content into customer and retail apps will allow leading consumer brands to unlock new kinds of high-value, on-demand, on-product AR tools for every stage of the retail lifecycle—bringing brands into homes and hearts through amazing, personalized experiences," Ryan Fink, CEO, Streem.

Cloud Anchors activate spaces
By allowing the digital world to seamlessly live within the physical world for the first time, Cloud Anchors enable more impactful, realistic, and human experiences.
"With persistent Cloud Anchors, you can create interactive layers of digital information and anchor them to actual locations; designing experiences that can be shared over time by multiple people across many different devices," Google notes in the announcement.
The right details at the right time
In a virtual retail consultation a customer can engage with a remote associate, visualize products and accompanying details in augmented reality, and then save these products and details to share, review, and ultimately buy at a later time.
AR products that stay anchored to physical spaces allow customers to revisit their virtual shopping cart with their significant other before making a decision, or to review their data-rich designs when they're inspired, confident, and ready to purchase.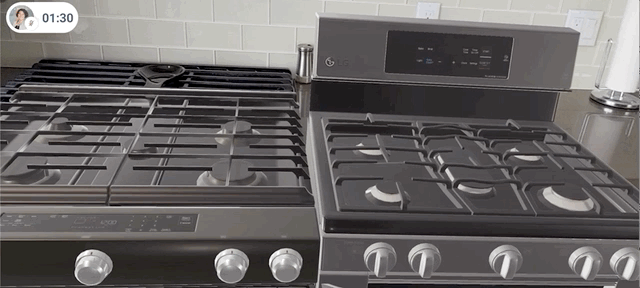 This kind of always-on spatial content will solve many of the most painful barriers for adoption of consumer AR like discovering and starting up AR experiences, sharing what you've made or designed in AR, and personalizing AR help at the exact time and place consumers need it.
Opening new retail opportunities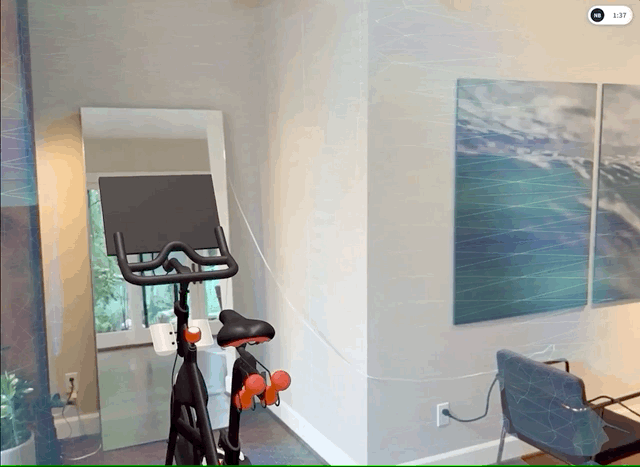 Learn how you can build amazing experiences with persistent Cloud Anchors and easily add this experience to your applications with the Streem SDKs.
See why leading CX brands choose AR-powered video.
Header image source: Google Cloud Anchors