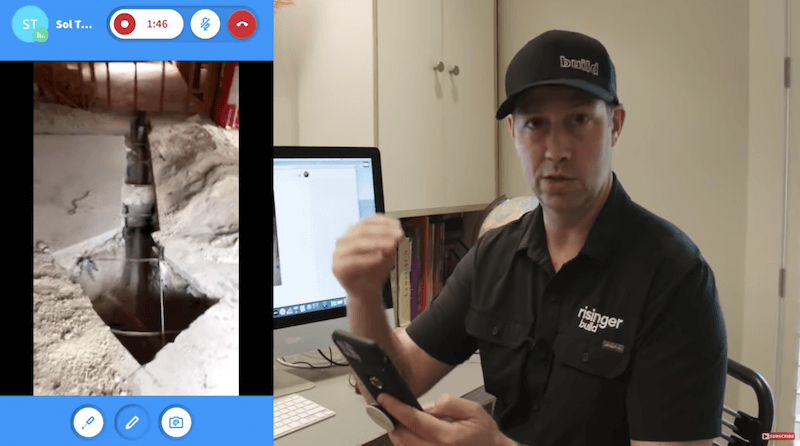 General contractor and YouTuber Matt Risinger shares three ways home builders are using interactive video chats to get work done efficiently, remotely, and safely in this episode of the Build Show. Using Lowe's for Pros JobSIGHT™, powered by Streem, Matt remotely inspects a moldy HVAC closet from the comfort of his desk and then virtually walks a build site with his PM from his mobile phone.
Unlike Zoom or FaceTime, Lowe's for Pros JobSIGHT was built to help Pros get work done. With a shared camera view and interactive tools, contractors work remotely with their team to inspect issues, troubleshoot problems, and capture details to get the job done right the first time.
Lowe's for Pros JobSIGHT™ is part of Lowe's $25 million commitment to helping contractors to stay working while adapting to the new rules of COVID-19 and is free for all Lowes for Pros Loyalty members through October 31, 2020. *Terms and conditions apply.
See Lowe's For Pros JobSIGHT in action
Watch the full episode of the Build Show with Matt Risinger, to see how fast and easy it is for contractors to connect with interactive video chats.
Remotely assess and diagnose issues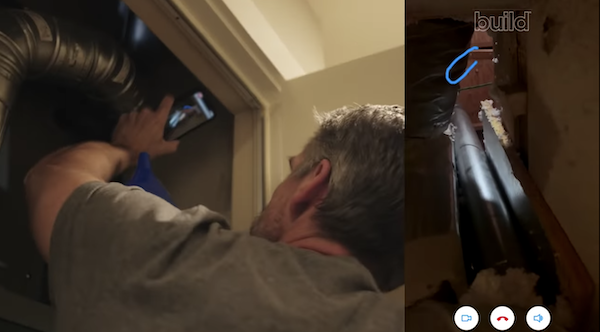 Interactive video chats help contractors see what their customer sees and diagnose issues remotely
Interactive video chats help contractors connect with homeowners remotely and on-demand.
Pros can get a clear view of the issue, document the details and parts needed for follow up, and provide excellent service—remotely, efficiently and without travel.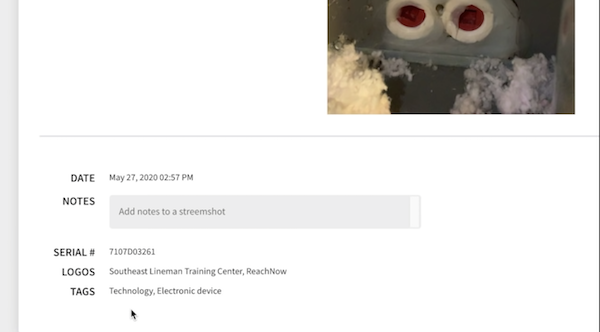 Streem camera vision automatically captures the make, model, and serial numbers from appliance labels and saves them is a one-page call log..
Virtually walk the job site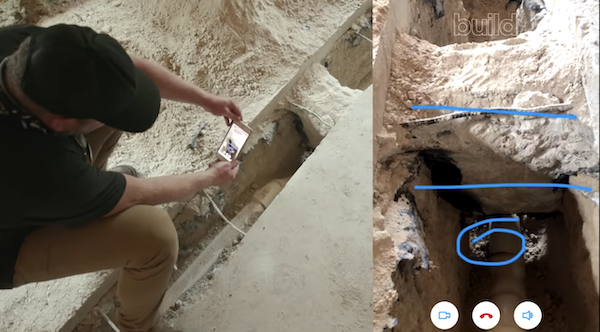 Lowe's for Pros JobSIGHT™ helps contractors efficiently manage multiple projects by giving them the power to virtually walk the job site with their team.
General contractors with multiple projects can waste dozens of hours each week traveling to job sites for vendor meetings, QA, and follow up.
Using interactive video chat, your senior staff can easily connect with project managers, junior staff, and vendors to validate the work, document key details and keep teams working—all without the "windshield time."
Connect with Lowe's Pros Services
Lowe's for Pros Loyalty program provides tools and features that help you stay focused on your work, including purchase history, business management tools, customized offers and personalized ordering. Pros with a Lowe's business credit card can save five percent off qualifying purchases.
Now the same, helpful support from the Pro Services desk can be available to contractors on the job site. Get help planning, troubleshooting, and even identifying and ordering the right parts remotely, without traveling to the store.
Lowe's for Pros JobSIGHT is one of the many business tools that help Pros stay focused on what matters most, their customers and their business.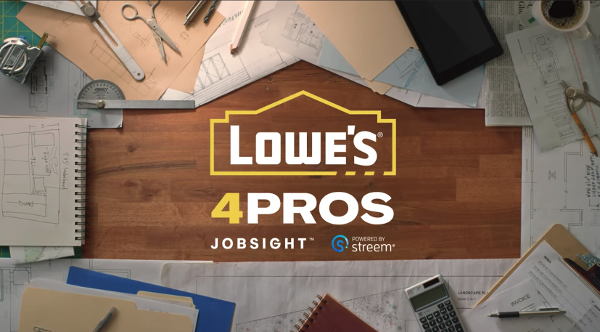 Lowe's for Pros JobSIGHT™, powered by Streem, is a special free offer for Lowe's loyalty members.
Learn more about Lowe's for Pros loyalty benefits and business tools, 5% cash back on purchases, and in-store Pro desk support.