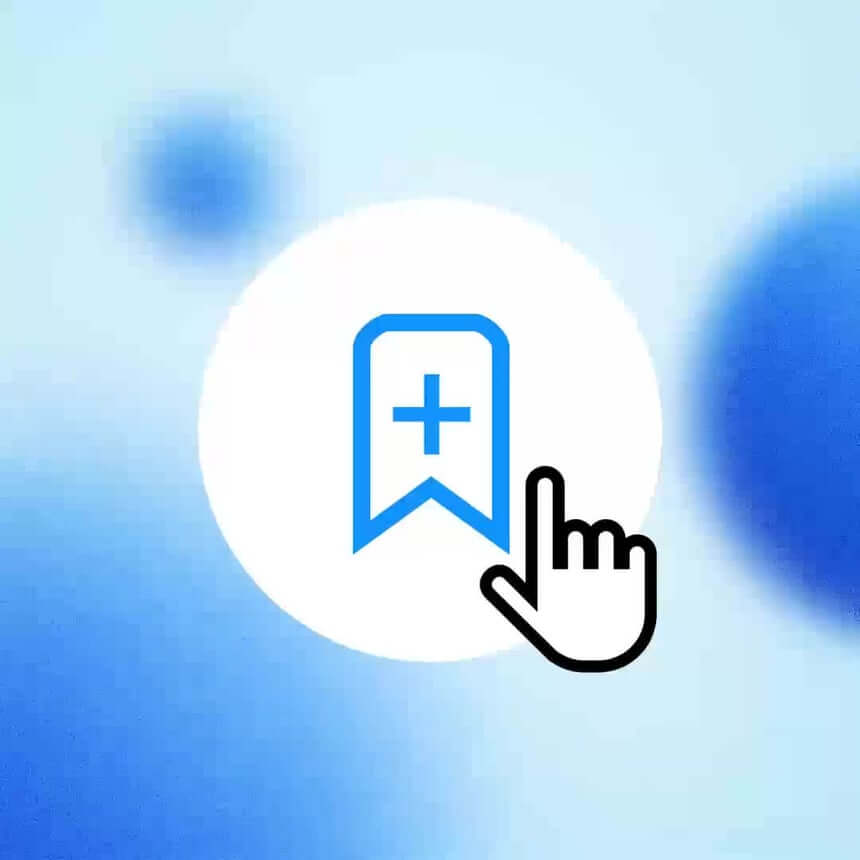 A new tool has been added to the Streem video call toolbox. Alongside Streem's handy laser pointer, marker, StreemShot® photo, and GPS tools, the bookmark tool will help experts capture and annotate important project details.
The bookmark tool allows experts to mark key moments and details during a Streem video call. Bookmarks will make revisiting those key events in the recorded video easier to find and review post-call.
See the bookmark tool in action on our bookmark support article.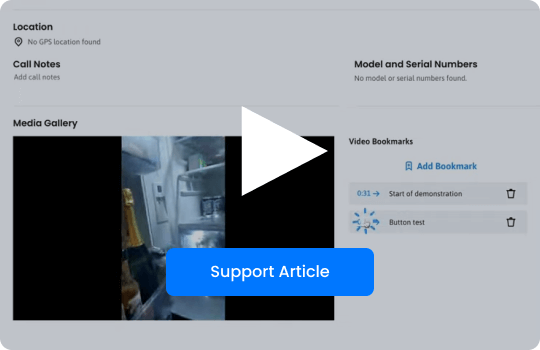 The bookmark tool rounds out a robust virtual tool belt that empowers experts to deliver delightful customer experiences and support via an AR-powered remote video collaboration call.