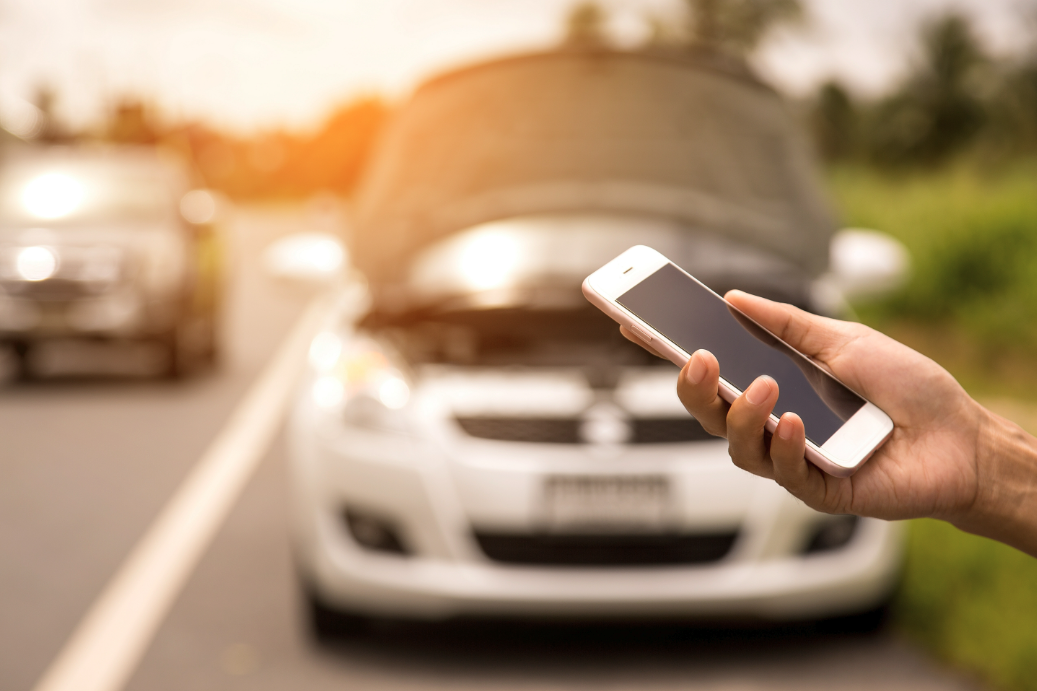 Roadside assistance is an industry where customers expect quick and efficient solutions to their problems, especially during high-stress situations such as vehicle breakdowns. However, traditional support models often involve customers describing their issues over the phone, leading to language, technical, and logistical barriers that can be frustrating and time-consuming for both parties.
Limitations of Traditional Support Models
Language barriers
Language barriers can be a significant ​​obstacle for traditional phone-based support models, particularly when dealing with emergencies like roadside breakdowns. When customers are distressed, it can be challenging to accurately describe their exact location and the problem they are facing, especially if they are not fluent in the language used by the support team. This can result in confusion and frustration for both the customer and the support team, leading to delays in providing proper assistance.


Technical barriers
Technical barriers are another limitation of traditional support models. The average customer who does not understand the ins and outs of auto maintenance may not be able to sufficiently assess the severity of a vehicle breakdown and communicate that over the phone. The support team also may not have all the information to provide an accurate diagnosis. Because they cannot see the vehicle or the specific components that are malfunctioning, it can lead to misdiagnosis and inappropriate solutions being provided. These limitations can result in a poor customer experience and can damage the reputation of the business providing support.


Logistical barriers
Relying solely on phone diagnosis can lead to increased delays and costs, especially where there is a misdiagnosis. In many cases, technicians may travel to the site multiple times to re-diagnose and fix the issue, which can be time-consuming and costly for the business.
To address these limitations to the traditional support model, companies are leveraging new technologies such as remote video support. By allowing the remote technician to visually see the incident that the customer is experiencing, they can more accurately diagnose issues and reduce the need for multiple site visits.
Power of Remote Video in Action
One example of a company that has leveraged remote video technology is Green Flag, UK's leading roadside assistance and recovery service. By integrating Streem's remote video technology, they have revolutionized its business to provide faster, more efficient, and more accurate customer support. With Streem, remote technicians can quickly and accurately locate customers using GPS and visually examine the issue using augmented reality (AR) tools like the laser pointer. This has dramatically improved the efficiency of problem-solving and resulted in resolving roadside incidents without the need for the technician to travel. The integration of Streem has allowed recovery vehicles to be dispatched with the necessary tools and information on the first attempt, reducing wait times for customers and improving their overall experience.