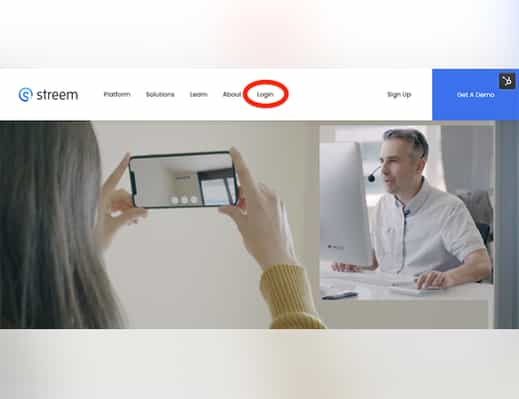 Your Streem experience just got a little easier. We are excited to announce a centralized workspace login available to all Streem desktop users now! Centralized workspace login provides you with one Streem login location for all accounts.
Access Your Centralized Workspace Login
Visit Streem.com
Click Login
Enter your email and password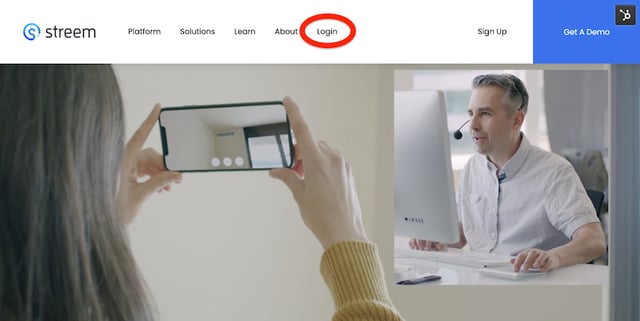 Select Your Workspace
Upon login, choose your workspace.
An alert pops up to confirm the workspace you've entered (top, right corner).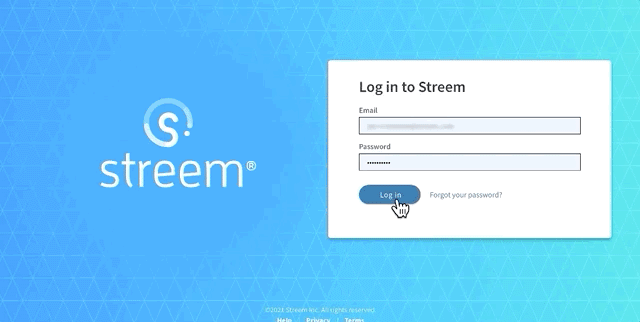 If you have more than one Streem account, there is no need to remember or bookmark the unique web address of each workspace. Centralized workspace login allows you to sign into and switch between multiple Streem workspaces, all in one, easy-to-access location.
Switch Workspaces
Toggle between workspaces from your profile menu (bottom, left corner).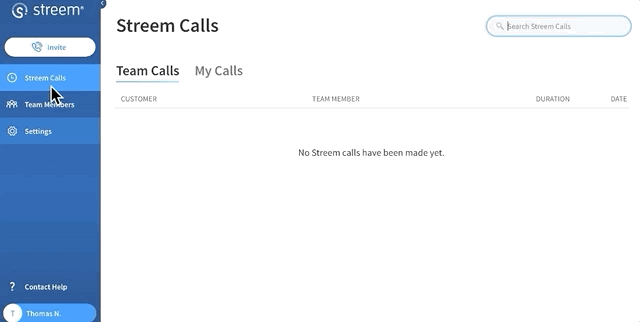 It's as simple as that! Your centralized workspace login can always be accessed on the Streem.com homepage.
Share Your Feedback
Our team would love to hear your reaction to the new centralized workspace login feature. Please share your notes with us on this simple, five question survey. Thanks in advance.
If you have any questions, please visit the Streem support portal and submit a help ticket. A Streem support representative will respond to your ticket as soon as possible.