Learn How Interactive Video can Amplify Your Connected Experience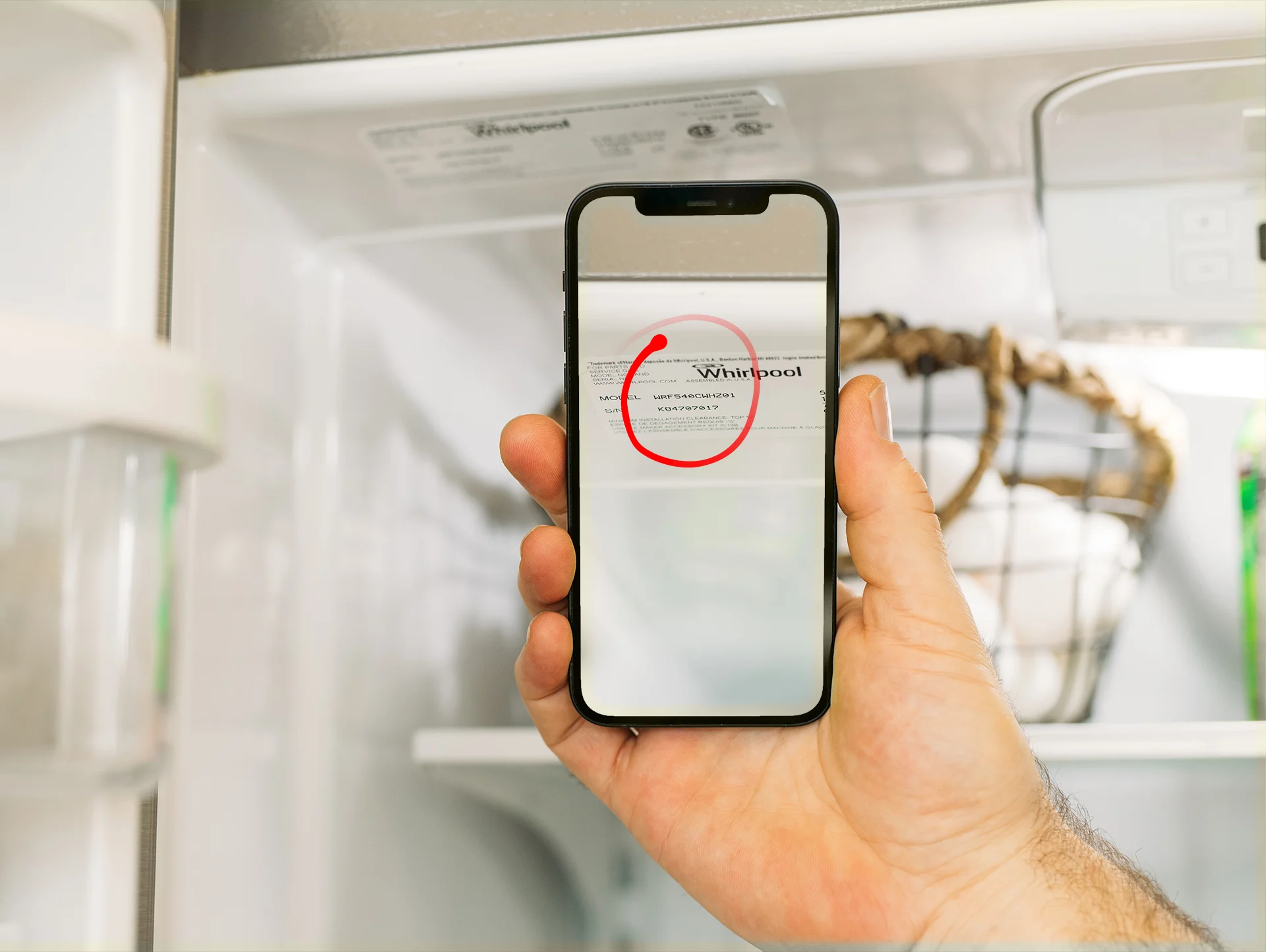 Customer-centric leaders like you should incorporate AR-powered interactive video into your channel strategy, today.
What is interactive video support and what are the business benefits?
Interactive, remote video support is a business communication tool that layers collaboration tools inside a video call.
Seeing what customers see provides the context companies need to help their customers quickly and effectively. It removes limits and assumptions and allows the consumer to show a company what they need in real-time
Reasons leaders are utilizing interactive video in their CX strategy:
Interactive video chat helps customers feel smart
Interactive video powered by AR is faster
Consumers want personalized video interactions
Interactive video chat helps customers feel smart
Recently, I bought a new dryer. To my dismay, the dryer did not come with a power cord and I was forced to try and explain to the customer service agent what my dryer outlet looked like. Now, I'm a professional communicator but am not an expert in electrical lingo. Between the words "thingy" and "like", I struggled to articulate whether the prong would point to the left or the right.
If you have ever had to explain even the simplest concepts to an expert, you know how quickly the conversation can leave you feeling unintelligent.
Read G2 reviews about the effectiveness of interactive video
Consumers today are more informed than anytime in history. They do their best to use the information they have to resolve issues themselves and interactive video is a great way to ensure the consumer is feeling valuable when the issue is escalated to an agent.
Interactive video powered by AR is faster
Since I couldn't find the words to explain my power outlet to the agent, we both decided a picture was best. The agent sent me a series of steps to send the correct file. Unfortunately, my picture didn't make it to the agent and I didn't realize that fact until after the call.
Many points of failure can happen in transferring files back and forth and this can lead to consumer frustration and additional costly touch points.
AR-guided video allows companies the ability to collect the right information the first time and incorporate the unique data into their already existing processes seamlessly.
These improved, more efficient customer experiences translate into game changing strategies for customer centric-organizations.
Consumers want personalized video interactions
According to Forrester, customers expect more from customer service organizations. They expect you to value their time, make engagements easy, and deliver answers and resolutions in a highly personalized manner.

Digital solutions are so effective, Forrester Research recently introduced a new emerging category called digital-first customer service solutions which includes synchronous video. Personalized interactive video is now established as an easy and familiar channel for many consumers post-pandemic.
See how innovative brands use interactive AR video
Recently, we sat down with the co-founder of Housecall Pro, Roland Ligtenberg to discuss how they stand out by focusing on customer-centric strategies. As a customer-first company, it was important for Housecall Pro to listen to the needs of their network during the Covid-19 pandemic.
One of their primary needs was the ability to "visit and work" in a home virtually when they couldn't physically—StreemCore™ interactive video gave them a fast response they could implement easily. Although life is starting to resemble a bit of normalcy, interactive video is now a channel HouseCall Pro and many of their customers rely on.
"People understand now you can do a lot just by showing them. Imagine if you had to send a truck all the way out to a job for $100 when you could have solved it in 5 minutes just over video. There's definitely some great advantages to virtual estimates."
Read the whole series to learn how you can amplify your customer obsessed culture with easy to implement interactive AR-powered video.