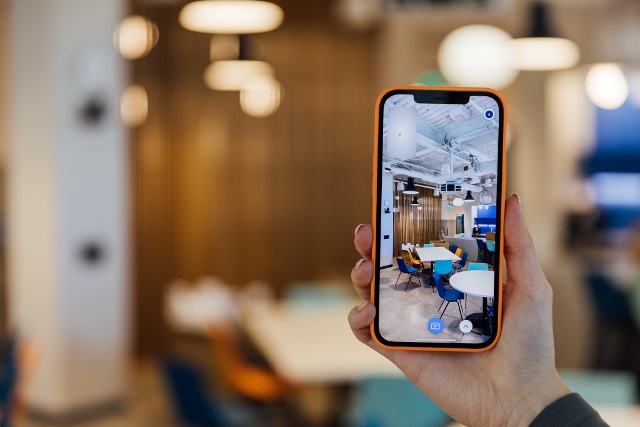 Streem OnSite sessions offer a way to record details and better understand important project information on the job site. This is another valuable way Streem's AR-powered live video platform helps companies get the job right the first time.
Just like Streem video calls, you can share OnSite session details with colleagues and even customers through your Streem account.
Additionally, when used on iOS devices with LiDAR technology, OnSite users can capture interactive 3D scans of their environment or product and interact with the 3D model later in the call details. A first of its kind available for Experts.
What advantages are businesses seeing by using AR tools in Streem OnSite sessions?
Improved job site efficiencies with digitization.

Increased transparency with immediate project sharing.

Continued customer confidence with project assurance details.
See why leading CX brands choose AR-powered video.
Take a look at this short video to get an overview of the powerful AR tools available to you when you use OnSite.
Digitize project details for improved job-site efficiencies.
With just an iPad or iPhone, one person can capture annotated pictures and data with critical details that align with specs, plans, or codes. When all of those project details are saved in one easy to share and access place, you no longer have to spend time tracking down loose paper notes or project details in email chains.
By capturing every job detail digitally, you are not only saving money by ensuring accuracy the first time around, but also reducing lag time by lowering overhead and moving projects forward despite potential staffing limitations.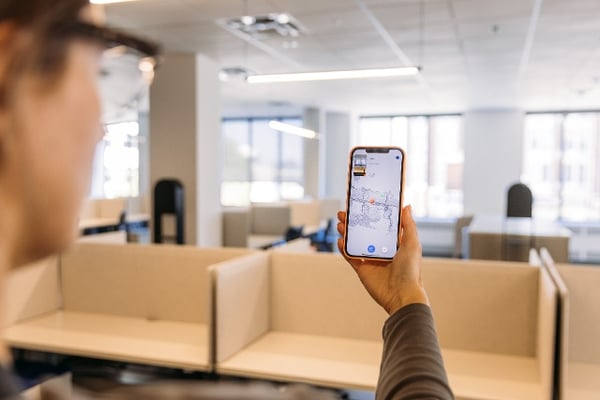 Break down communication silos with shareable session details.
With just the tap of a button, an Expert can create a link to share an OnSite session with project stakeholders. Sharing this data in context of video removes isolated projects from one person's desktop or mobile device and empowers your entire team with the same transparent and accurate information.
Consistency in communication and reducing the time and challenges it takes to get your entire team familiar with project details can be the positive difference in customer experience, employee experience, and your capacity to take on more jobs.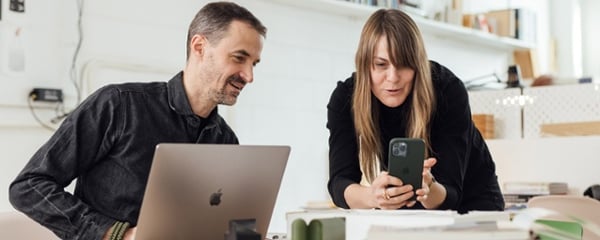 Give customers assurance with visual communication.
Clear, proactive communication can deliver the kind of experience your customers demand and help to manage expectations. Simply sharing project details for review can significantly help with quality assurance and customer validation, reducing follow-up visits.
Eliminate any potential industry language barriers with a fully annotated, 3D model (requires LiDAR enabled device) of the entire project that anyone can understand. With OnSite sessions on iOS, you can immediately share 3D scans, videos, and images after the site visit for consistency and optimal customer satisfaction.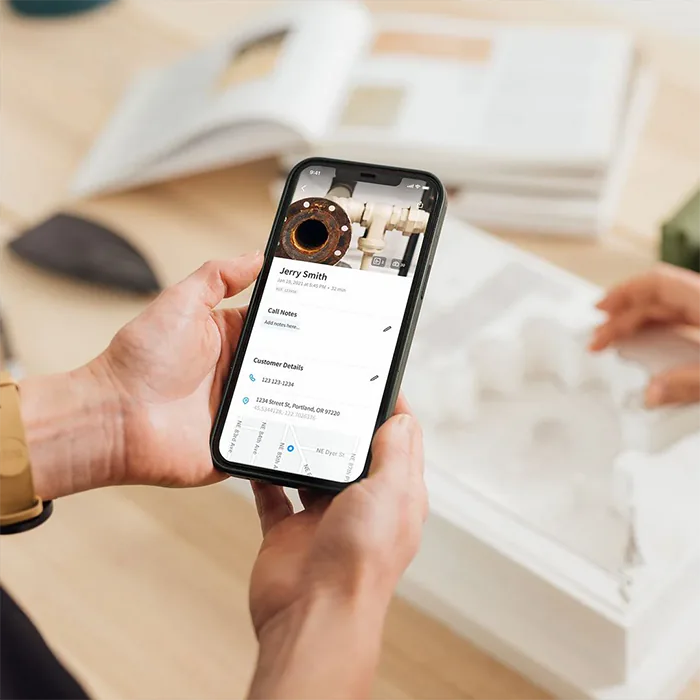 Check out our Guide for OnSite Sessions for iPad and iPhone to learn more about the incredible enhanced 3D tools that come with OnSite.
Interested in OnSite for your business? Reach out to a Streem representative today. Stre