Three Ways to Inspire Others to Use Your Innovative Products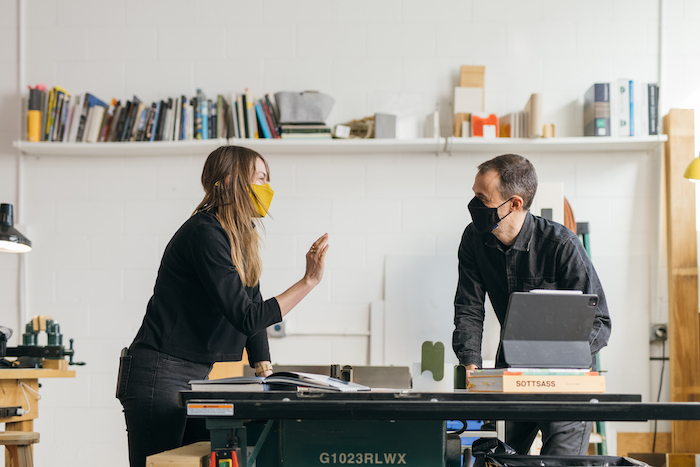 Streem sat down with Roland Ligtenberg, co-founder of Housecall Pro to chat about what they are doing differently to grow their business. In this first of a three-part series, we'll dive into Housecall Pro's strategy and uncover trends all companies should lean into when looking to grow their companies.
Focus on pain points and desires.
This concept may seem simple enough, but the truth is, even the biggest companies do not always get this one right. Remember the Pono music players?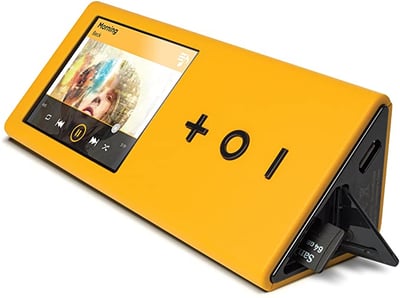 If you don't, you are not alone. Pono allowed listeners to experience high quality music on a handheld device but failed to gain market share and was discontinued in 2017. Although it was very well funded, most listeners didn't see the value in additional sound quality and weren't willing to pay for it.
In contrast, consumers did see value in subscription based music platforms which offer more accessibility to music. This concept has continued to grow and become the standard for listening to music.
Lower barriers with innovation.
Housecall Pro delivers value and solves a major pain point for home service businesses by providing the ability to run the back office through one mobile experience instead of a haphazard combination of tools; which had been the norm.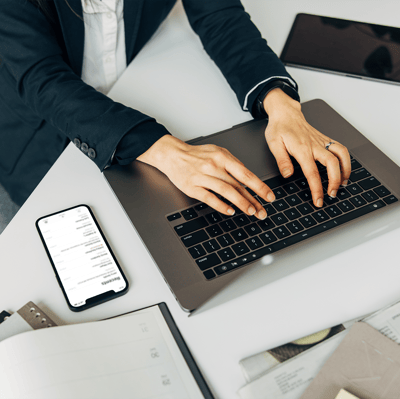 By addressing this inefficiency, Housecall Pro tapped into a major focus area for small businesses and made it easier for their owners. This, in turn, allowed them to grow and continue delivering customer-first value through their software.
Design for the total experience.
A major hurdle Housecall Pro had to tackle was the well-established traditions surrounding the Home Service industry.
Housecall Pro approaches this hurdle in two ways. First, they choose integration partners who are optimized for the consumer (a better consumer experience results in better ratings for the service business) and then, they design software that allows the partner experiences to blend seamlessly into the existing workflow.
"It has to be integrated and smooth for it to work because we are changing habits. If they are doing something new and they're offering something new to their customers we have to make sure that it works nicely because in the end it is important to drive adoption."
See how Housecall Pro incorporated partner Streem into their processes.
Millennials, now the largest generations of buyers, are another factor organizations must address. They are quick to ditch products, services and even jobs that aren't making their lives easier or have a purpose driven mission. It's no secret this generation is the main driver of the experience economy and a major influence on both B2B and B2C innovations.
Reaching outside of product development to holistically understand what is important to your target consumer and design to a larger purpose is becoming a critical factor in a company's success.
Include customers in your culture of innovation.
"We continue to champion the pro to help them solve their biggest business needs."
Many of Housecall Pro's initiatives are purpose driven. They are not always related to their core offering of scheduling, dispatching, and payments software but are still very important to the overall business' success.
Housecall Pro has created virtual spaces for their pros to collaborate. One, of many, is their Lady Pros group which gives women in the trades a community to collaborate with and problem solve their unique pain points.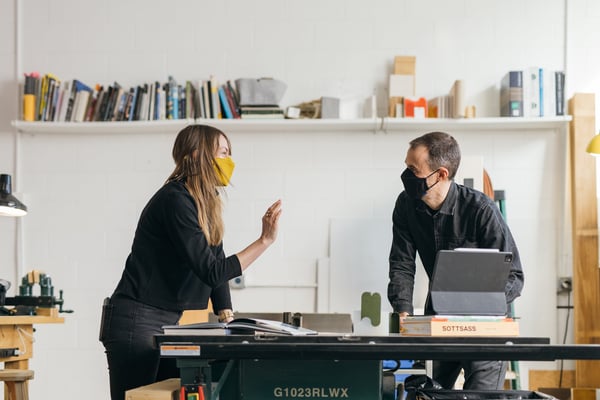 The Housecall Pro community became critical to understand the needs of contractors when the pandemic hit. They specifically asked the community if it would be beneficial to have a virtual tool that allowed them to be in a home when it was impossible to do so physically. The community overwhelmingly said yes and Housecall Pro partnered with Streem to quickly make it possible.
"[Streem video] has opened up more possibilities for our pros. If you can have someone guiding you through their home virtually, you can still see a lot of things. I think the pandemic inspired this innovation. If the consequence is you'll save time but you're not necessarily doing it for that, then it's just an easier and a better way."
Find out how you can support your innovative products with Streem.