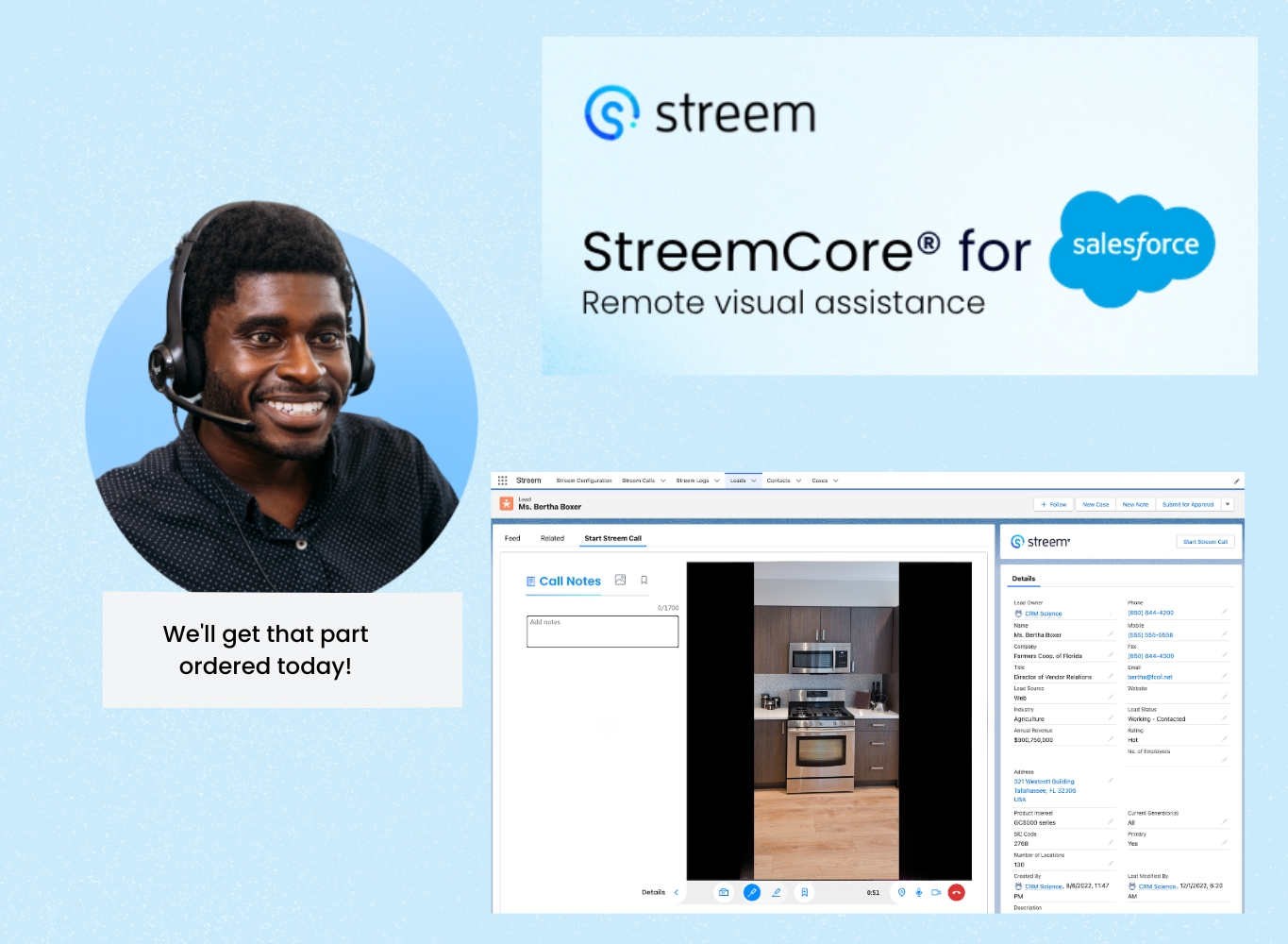 Overcome challenging integrations to simplify the call center environment
Have you ever watched the movie Independence Day? Despite all its merits, the film has many moments that make viewers scrunch their faces in disbelief.
For starters, Will Smith's character flies a spaceship on his first attempt. Then, there's the small matter of an alien invasion.
Yet, the moment developers will likely scoff at is when Jeff Goldblum's character integrates his Apple PowerBook with the Alien mainframe. From there, he uploads a computer virus and saves the day.
Piers Buckley, Co-Founder of babelforce, struggled with this. "Call me a geek, but that doesn't ring true," he says. "Most businesses struggle to integrate their CRM with a telephony system."
Indeed, systems integration is often the most significant obstacle in enterprise tech. Many have palpable fear when the initiatives they kickstart involve connecting multiple solutions.
That fear ratchets up several notches when it comes to call center integrations.
Where do Call Center Integrations Go Wrong?
Call centers are complex environments. They are the point where all systems meet – including CCaaS, CRM, ERP, UCaaS, tracking, and payment solutions.
Indeed, agents alone leverage an average of 8.2 tools to resolve customer queries every day.
As such, integrating new solutions into such a complicated ecosystem often proves to be a testing process. Yet, many operations have made life more difficult by implementing boxed solutions.
Many businesses still do this when deploying new channels, bolting on RCS, video, and WhatsApp rather than integrating them within the broader call center architecture.
As Mark Wood, a Senior Software Product and Project Manager at Streem, told CX Today in a recent interview that brings challenges for end-users and the business.
"Boxed solutions make users switch to separate web apps, with agents losing the context they have in their CRM," he said. "That can be time-consuming as there is no inherent data connection between the platforms."
"Also, that results in lots of switching between tabs, copying and pasting, alongside manual input errors."
As such, IT teams spend significant sums of cash retrospectively integrating software through custom development, which drains resources.
More pressingly, when integrating with a CX provider such as Salesforce, that burden does not ever go away. Instead, it deepens.
Why? Because Salesforce prioritizes customization. The CRM pioneer recognizes that workflows will change over time and continues to evolve its platform – putting pressure on custom integrations.
"That drives upfront and ongoing costs that businesses often overlook as they start building out processes," concludes Wood.
A Better Approach to Call Center Integrations
Every vendor will market their integration as easy-to-use and purpose-built, with an elegant user experience. Yet, call centers need to look beyond that when installing new solutions.
Start by avoiding bolt-on channels. Instead, call centers should implement apps available from the marketplace of their CCaaS or CRM vendor.
Next, the service team must consider how quickly and reliably they can tweak a workflow after deploying a new system.
If elements of that change require coding, that would suggest a future need for expensive development, which call centers should avoid.
On that note, consider: who can make critical changes? Ideally, non-technical users will be able to establish a data connection, manage that data, and tweak workflows from a no-code interface.
There should be no need to spend weeks gathering resources from functions outside the call center's control to build and test the integration before finding issues and solving them slowly.
After all, taking it back to Independence Day, if Jeff Goldblum's character needed buy-in from a cross-departmental team, the aliens probably would have won.
Streem-line Your Call Center
As an example of a solution that seamlessly connects to the call center ecosystem, consider Streem for Salesforce – a video integration.
"We built this from the bottom up with customization in mind," added Wood. "So, it's very flexible for when you embed a Streem call within Salesforce."
Indeed, everything happens in Salesforce. There is no need to switch from one platform to another.
Moreover, call centers can create workflows where agents can shift to video while keeping the context of the case or lead they're working on.
"We built a deep integration so that the video, images, screenshots, AR (augmented reality) information, and notes stripped from the customer conversation filter into a Salesforce record," continued Wood.
"Put simply, with Streem, call centers can add the integration quickly, change process flows rapidly, and ensure everyone can make tweaks – not only developers."
If every call center integration were so simple, the fear IT teams suffer from when implementing systems would soon fade away.
Learn more: Streem-line Integrations for Salesforce.