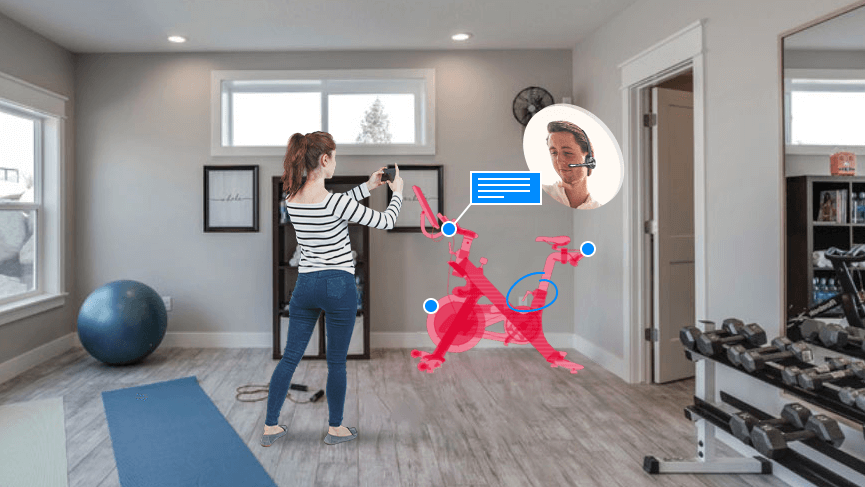 For the first year, ShopTalk took entirely to the web just like everything else in our lives. Over a handful of days, our team had the opportunity to connect with hundreds of industry changemakers, share ideas, and discuss the future of retail — especially the integrated tech layers driving change demanded by new customer expectations.

While there were many big take-aways from the event, the overarching theme was "How can brands holistically improve digital customer experience, especially with the here-to-stay impacts COVID-19?"

"Overnight customer experience (CX) went from a mere focus to an industry-wide imperative." Lindsay Merkle, director of Business Development for Streem. "Customers know they can have it all. Brands must deliver that promise or say goodbye to customer loyalty."

More than ever, brands must meet customers where they are. This is no longer inside a brick and mortar store — it's from the comfort of their home. Top brands must find ways to streamline retail experiences and eliminate barriers that stand in the way of offering a truly personalized digital shopping.
How do you create a standout CX in our increasingly digital world?
Shift one-dimensional customer touch-points into a personalized omni-channel strategy.
Leverage direct-to-consumer (DTC) relationship and supply chain strategies to connect quickly with customers – in discovery, during consideration, and of course with after-sales support.
Add remote visualization for better conversions – interactive video, AR tools, and sophisticated product drop-ins drive cart sizes and sales.
Re-imagine the clienteling experience from in-store consultations to personalized experiences at home enabled by virtual relationships
How do you improve your customer experience?
As Forbes editor Sanford Stein, shares in his ShopTalk post on Forbes; Streem can transform your customer experience, build long-term relationships, and meet your customers conveniently where they are.
"Streem activates a customer's smart device camera to become a real-time sales associate or smart field technician. They offer drop-in AR content to help customers visualize solutions, from unboxing a new product to trouble-shooting an installation, while employing real-time contextual support.
They are assisting in transforming the customer experience across multiple stages of the customer journey." – Sanford Stein, for Forbes.
Reach customers at home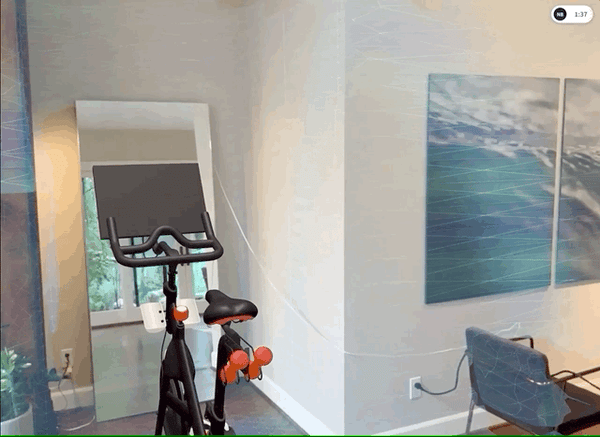 Guide retail discovery consultations with a white-glove touch from anywhere. With Streem you can easily drop-in AR content into your e-commerce experience to help customers visualize solutions that fit their lives and fill their shopping carts.

Conduct faster, more efficient installations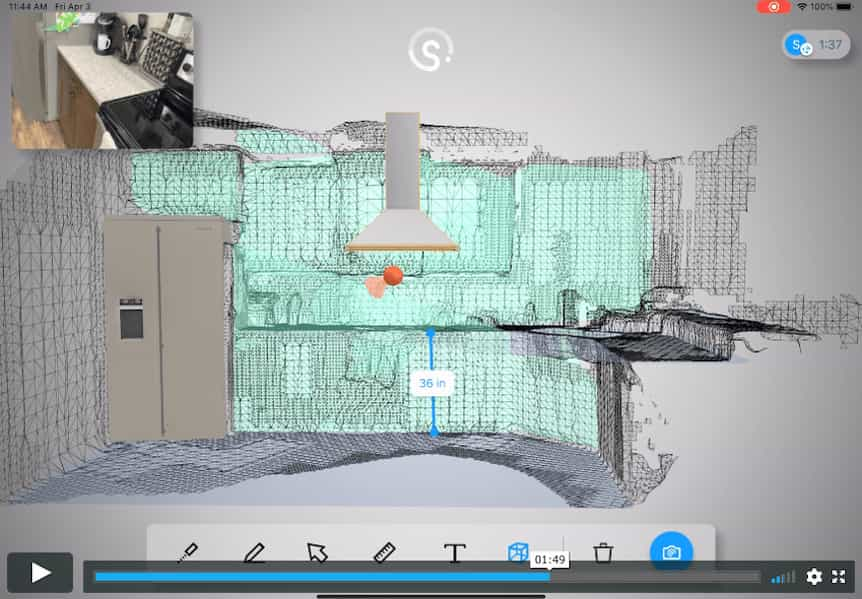 Remotely measure and record the details of a project so that every install is a first-time fix. Now it's possible to use simple iOS and Android apps to add AR measurement abilities to your customer tools.
Next-level unboxing & training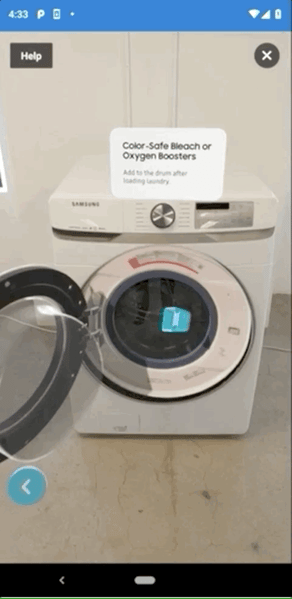 Bring your unboxing experience to a new level by anchoring fun and helpful digital experiences to your actual product. Reduce errors and help customers with contextual, real-time support.
To learn more about StreemCore™, Streem's web-to-web, video communication tool, book time with our retail solutions lead Lindsay Merkle.