How to Grow a Brand with a Community Mindset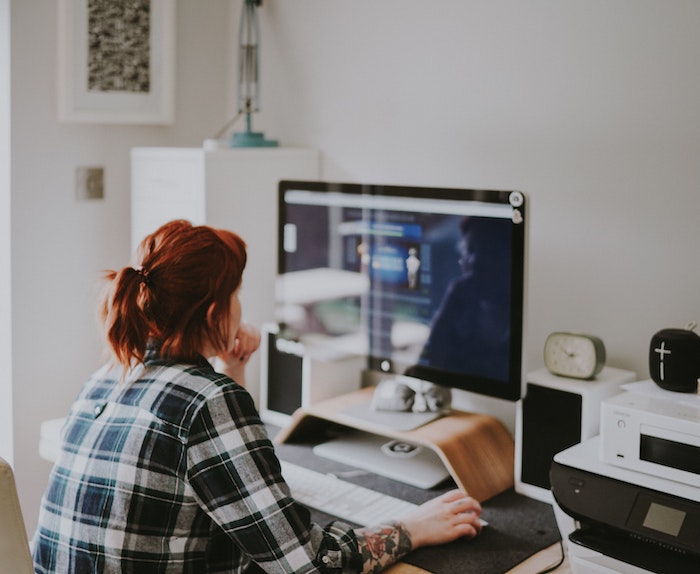 In part-two of our series, we'll share how Housecall Pro leverages deep customer relationships and a community-driven business model to grow their brand and shape the future of their products. To learn how they are creating innovative product experiences that inspire their customers, check out our last blog.
What is a community-driven approach?
Through word of mouth, business owners across the US and Canada began hearing about Housecall Pro's platform and how it was making a difference for small businesses.
Migrating administrative and back office operations to new processes can be scary and time-consuming for a contractor business running on low margins, but pros trusted their networks enough to make the leap.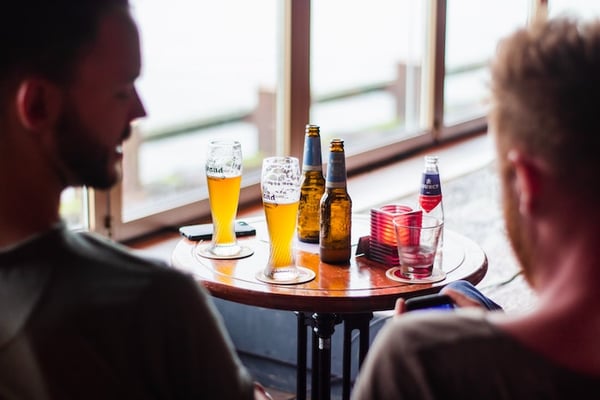 "The easiest way to convince someone to use your products or services is not to try and convince them yourself. People model themselves after other successful people they like to be around." Roland Ligtenberg, co-founder of Housecall Pro. It didn't take long for businesses to start talking about their success with Housecall Pro—convincing their peers to try it out.
Creating a virtual water cooler.

"Home Service professionals don't get water cooler talk, they're typically lone wolves in their trucks fixing issues for customers. They don't get a Dreamforce event like Salesforce customers or a meetup with colleagues to swap stories and strategies, so we've created that community for them."
Roland had a vision for how Housecall Pro could support the Home Service professionals in their network by creating community-oriented spaces for them to connect and collaborate.
By setting up virtual gathering places where Home Service professionals can talk shop about their passions, Housecall Pro was able to harness the power of this community to grow organically.
Community is a two-way street, you have to give to get.
Erica Kuhl, former Vice President of Community at Salesforce and creator of the Trailerblazer community, can tout some pretty amazing metrics on the impact of a community, but frequently acknowledges the success of a community driven business model is a balance between give and take which she discussed at the CMX Summit. "You have to remember that you have to earn permission to play with your customers. You have to earn their respect and once you earn that respect, then they will invite you in."
Roland echoes this and cautions on building a community just to grow your business. "If you approach it as a way to generate more leads and do it just for yourself, that's the wrong approach. Community cannot be inauthentic; it needs to be for your customers. If we're not championing the pro, which is one of our core values, it's not going to work."
Roland and his team support the Housecall Pro community by participating themselves. They answer questions, spotlight community wins, share stories from pros, and host weekly webinars. At the beginning of the Covid-19 crisis, Housecall Pro polled the community about their needs and as a result, implemented virtual estimates powered by Streem.
See how Housecall Pro talks to their community about Streem.
How to start building your brand community.
If you want to start building a brand community but are not quite ready to jump feet first into starting an online forum, where do you begin?
Start by getting to know your customers and build a customer-first culture across teams. Building trust and authenticity can help you identify common goals and passions between your organization and your customers.
This continued listening approach is helping drive future decisions for Housecall Pro, who recently decided to launch Trade Academy to solve one of their industry's biggest challenges. The site features a job board, a $25,000 scholarship for students entering the trades, and resources for both job seekers and recruiters. For launch, they're focusing on HVAC but plan to expand to other trades as well.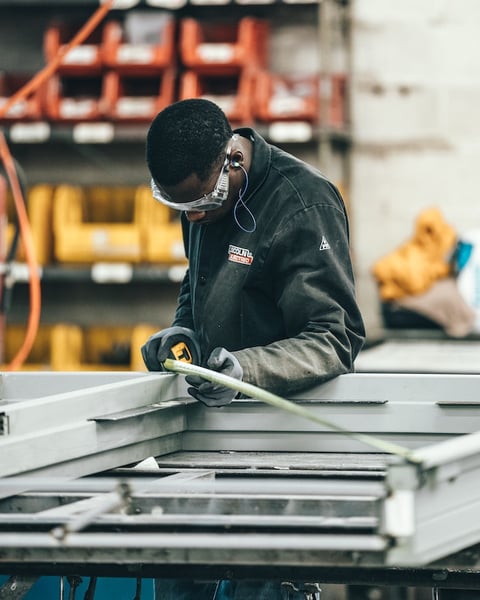 "There is a lack of skilled supply in the Home Services industry and we as a company can help with that. For us, it's all about how we can continue to champion pros to help them solve their biggest business challenges."
To learn more about how Streem can add value to your workflows and apps, like Housecall Pros, get a demo.