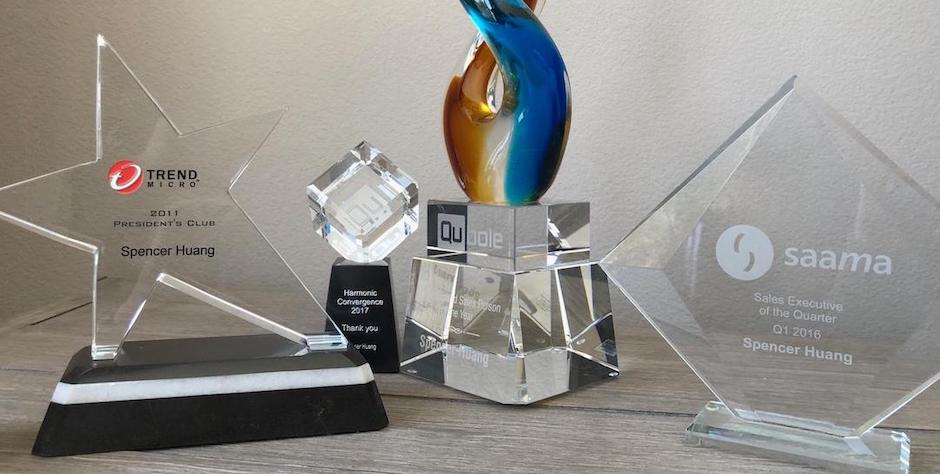 Seasoned growth leader Spencer Huang joins Streem as Vice President, Head of Revenue, adding a customer-first approach and a track record for scaling enterprise technologies to the Streem leadership team. Spencer comes to Streem and the Frontdoor family from Qubole, a big-data-as-a-service company, where he served as senior vice president of worldwide sales.
"We are thrilled to welcome Spencer into the Streem leadership team. Spencer's bold, partnership approach to selling cutting-edge enterprise technologies is a perfect match for our customer-first platform." says Ryan Fink, President and Co-founder. "Spencer's focus on streamlining the end-to-end customer experience will play a crucial role in scaling both our vision and our business."
Customer partnership for scaled enterprise success
Modern businesses require more than cookie-cutter solutions littered with jargon and keywords—they need testable, measurable results.
Huang's methodology starts from the beginning—partnering with the Enterprise to identify customer pain points and removing those barriers with targeted implementations of transformational technology.
"The important thing about this technology is the connections that you can make between people that you serve. That's the magic of Streem—no matter your business model or where you are, you can always connect with and service your customers, in real-time, when they need you."
Launching new programs is just the beginning. This collaboration and focus on end-user success permeates each step of Spencer's end-to-end partnership strategy.
"My first role was in technical implementation and success," Spencer notes. "This means the first thing I ask in any situation is 'How do we make a customer successful?' I take this customer success perspective to everything I do, from sales and marketing to scaling new technologies."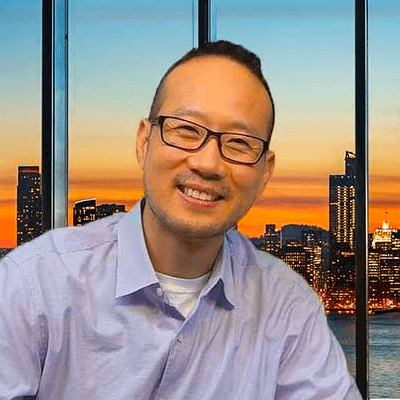 About Spencer Huang
Known for a "contagious passion for helping customers," Spencer has a track record selling to and partnering with notable Fortune 500 organizations across technology, media, entertainment, and life sciences.
During his four years with Qubole, he also held progressive leadership roles supporting customer success with big data to streamline and deliver excellent customer service while increasing revenue.
Spencer is a resident of California and a graduate of Rutgers University, where he earned a Bachelor of Science degree in electrical and computer engineering, as well as University of Southern California's Marshall School of Business, where he earned his MBA.
To learn more about the Streem platform get a demo below.